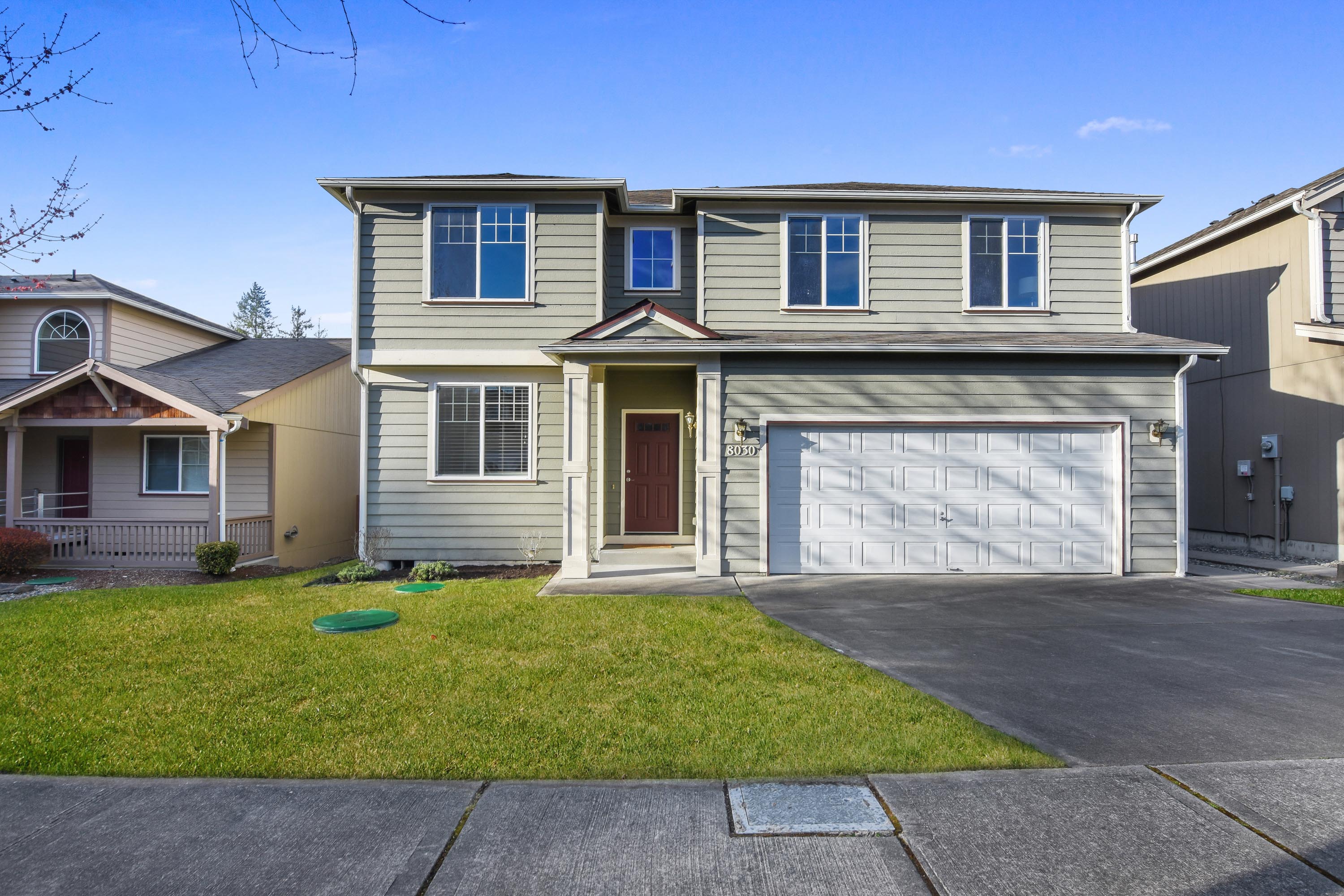 16 Mar

Dreamy Floor Plan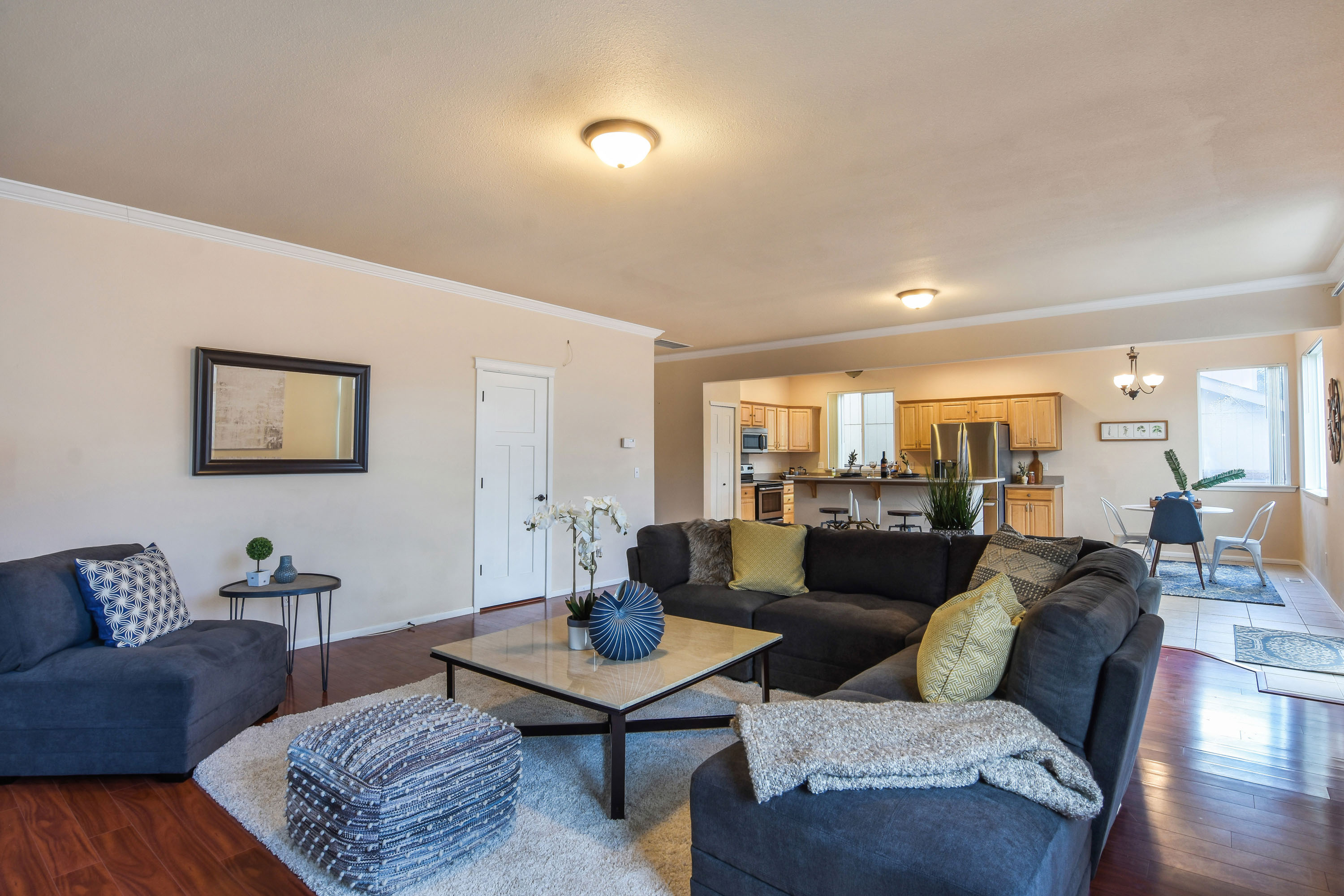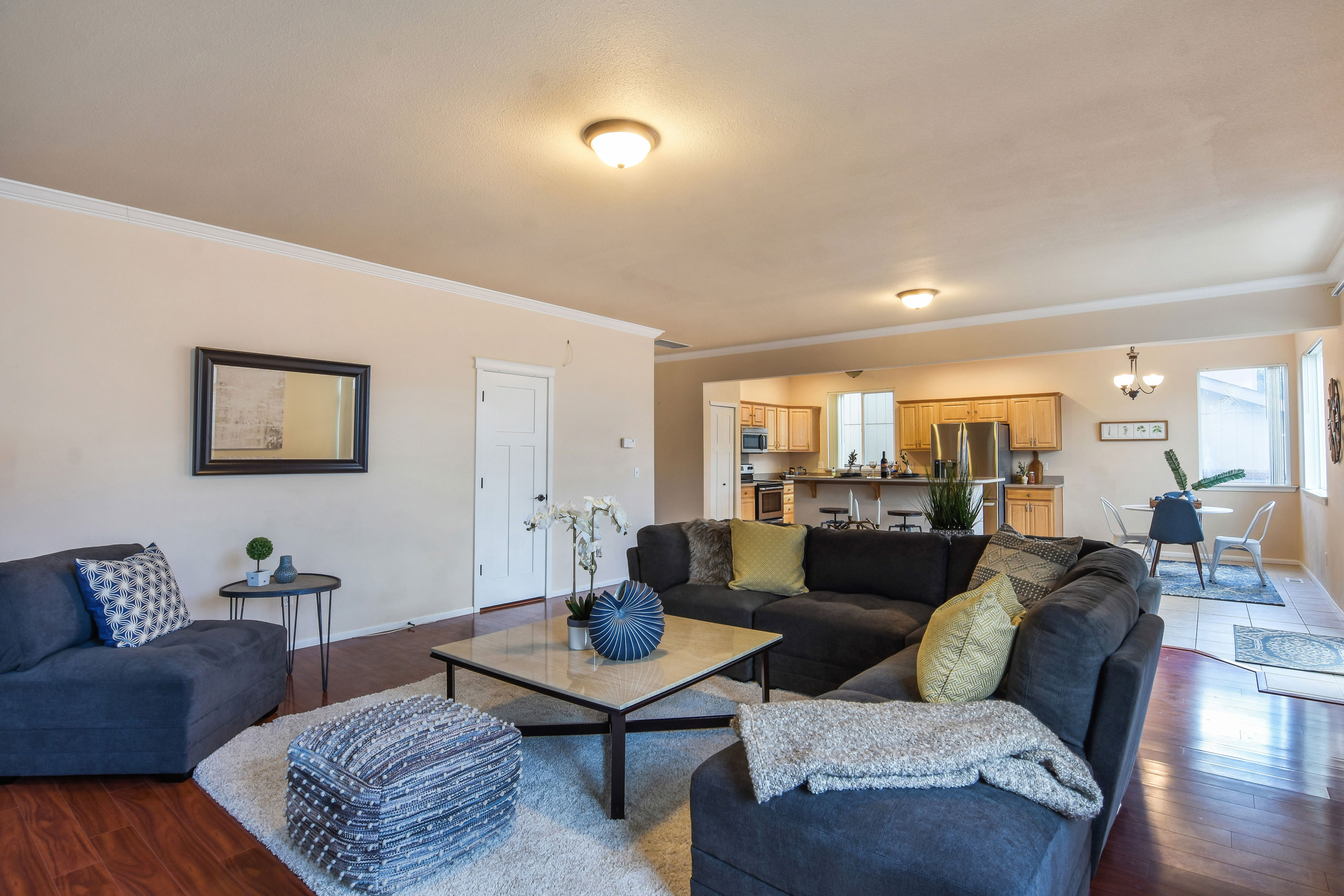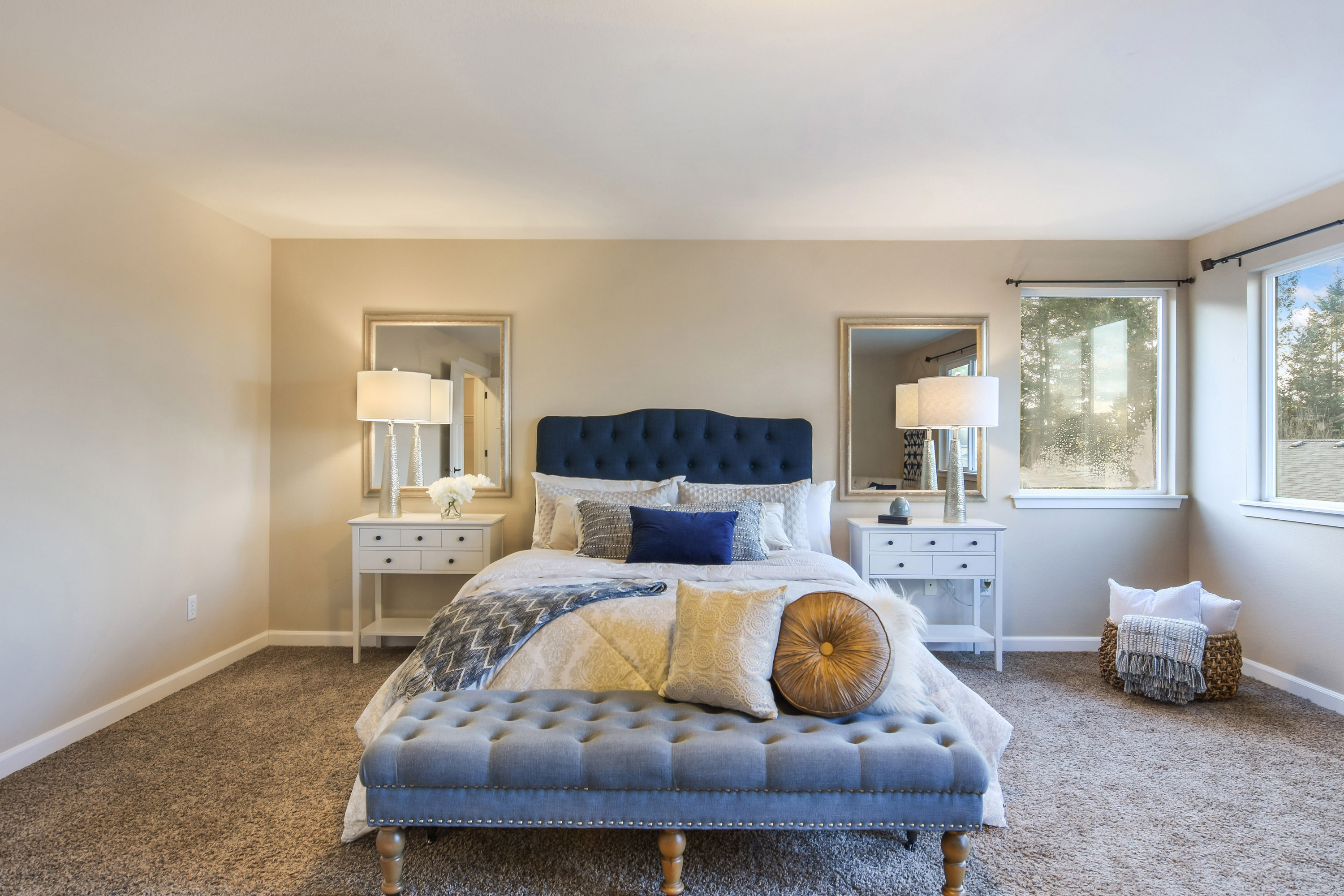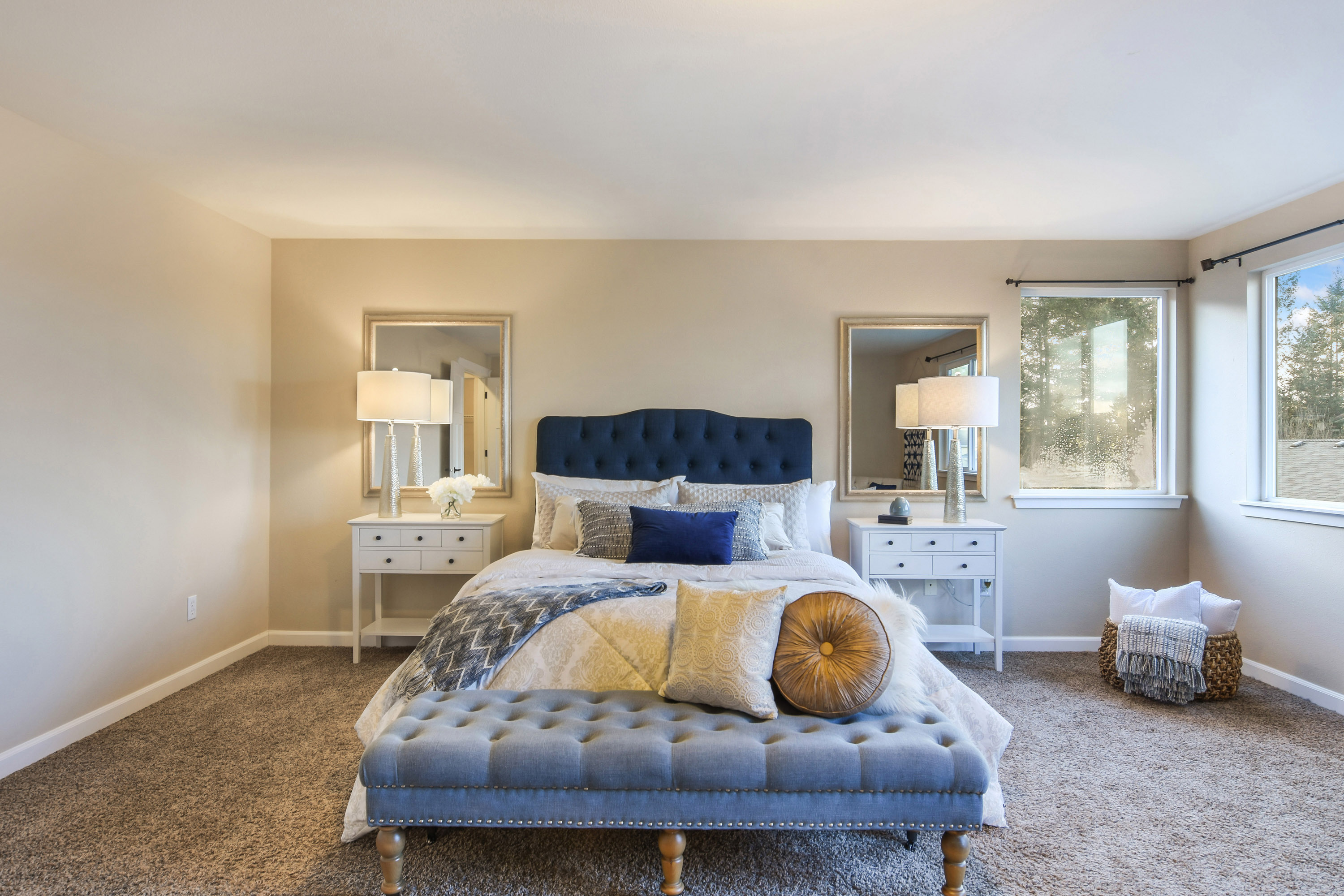 Lovely two-story home situated in a charming newer home development. Dreamy floor plan with a spacious open-concept kitchen and living room complete with an eating space, built-ins, and a half bath. Additionally, the main floor has a den and formal dining room. Upstairs there is a large family room (with hookups for surround sound both upstairs & downstairs), 3 bedrooms, full bathroom and a large master suite with a five-piece bath. You are going to love this home! 
Listed at 

$335,000, Sold for $340,000

8030 26th Ave SE, Olympia 985034 bedrooms

2.5 bathrooms

3,114 square feet

4,763 square foot lot
It's a fact that the average person spends 26 minutes to an hour commuting to work everyday. Wouldn't it be nice to live somewhere that you can quickly get home to and have super quick access to shopping, dining and other services? Well you've found it!
Hawks Prairie Village Mall is only 3 miles away and offers a handful of restaurants, grocery stores and businesses to meet your needs – Red Robin, Firehouse Subs, LA Fitness, Chipotle, Rite Aid, Petco, Best Buy, Safeway, Puerto Vallarta, Charlie's Safari, Jamba Juice, Cold Stone Creamery, Panara, Home Depot, RAM Restaurant and Brewery, Walmart SuperCenter, Hawks Prairie Casino and Restaurant and an abundance other shopping opportunities.
If you're moving to this area, you can't pass up a well known Lacey staple – Norma's "Voted Best Burgers in Washington State". Lucky for you there are two within a 10 mile radius. Norma's Burger Hut is 2 minutes closer if you just need their burger fix. If you're looking for more menu options and a larger sit down space, their main restaurant Norma's Breakfast & Burgers is a titch farther. They also have an extensive milkshake list and some darn good homemade pies and desserts. I highly recommend the Bleu Cheese Burger and adding avocado or the Craig's Egg and Bacon Cheeseburger. It's like breakfast and lunch joined forces to make one delicious burger.
Looking for some evening or weekend entertainment? Drive 5 miles and you'll find the Regal Cinemas showing all the latest blockbusters. Grab dinner before the movie at The Rock Wood Fired Pizza or Main Chinese Buffet.
There are plenty of things to do outdoors around here! The Lacey Athletic Center is 2 miles away. This sizable outdoor facility has multiple athletic fields, plus a playground, trails & concessions. Just a mile further is the Woodland Creek Community Park – this 72-acre green space offers paved trails, a playground & a pond, plus BBQ grills & picnic areas. And on the other side of the park is the Lake Lois Habitat Reserve – natural trails through a wooded area around a small, picturesque lake fed by Woodland Creek is the setting for this 28.6-acre natural habitat area.  Features a ¼-mile interpretive nature trail.
Just a 12 minute drive past Norma's is the Billy Frank Jr. Nisqually Wildlife Refuge – The wildlife refuge is home to the Nisqually River Delta, which has the unique status as Washington's largest relatively undisturbed estuary and provides habitats for more than 300 different species of fish and wildlife and has several miles of hiking trails. Before trekking here, be sure the check their website though for any trail closures.
Need more than just parks and trails? Well take advantage of only being only 20 minutes from Priest Point Park! The park includes picnic shelters, nature trails, a large playground, basketball courts and public restrooms, as well as a mile of saltwater shoreline along the Budd Inlet of the Puget Sound. Ellis Cove juts into the park, and features a trail lining its perimeter. It's the perfect place to cool off in the sand on a warm summer day.
This home is the perfect location for anyone who needs to stay local or is commuting for work. Downtown Olympia is 9 miles away, JBLM is 18 miles and Tacoma is 38 minutes.
Call or text listing agent Stephanie Spiro for more info: 253-218-9258