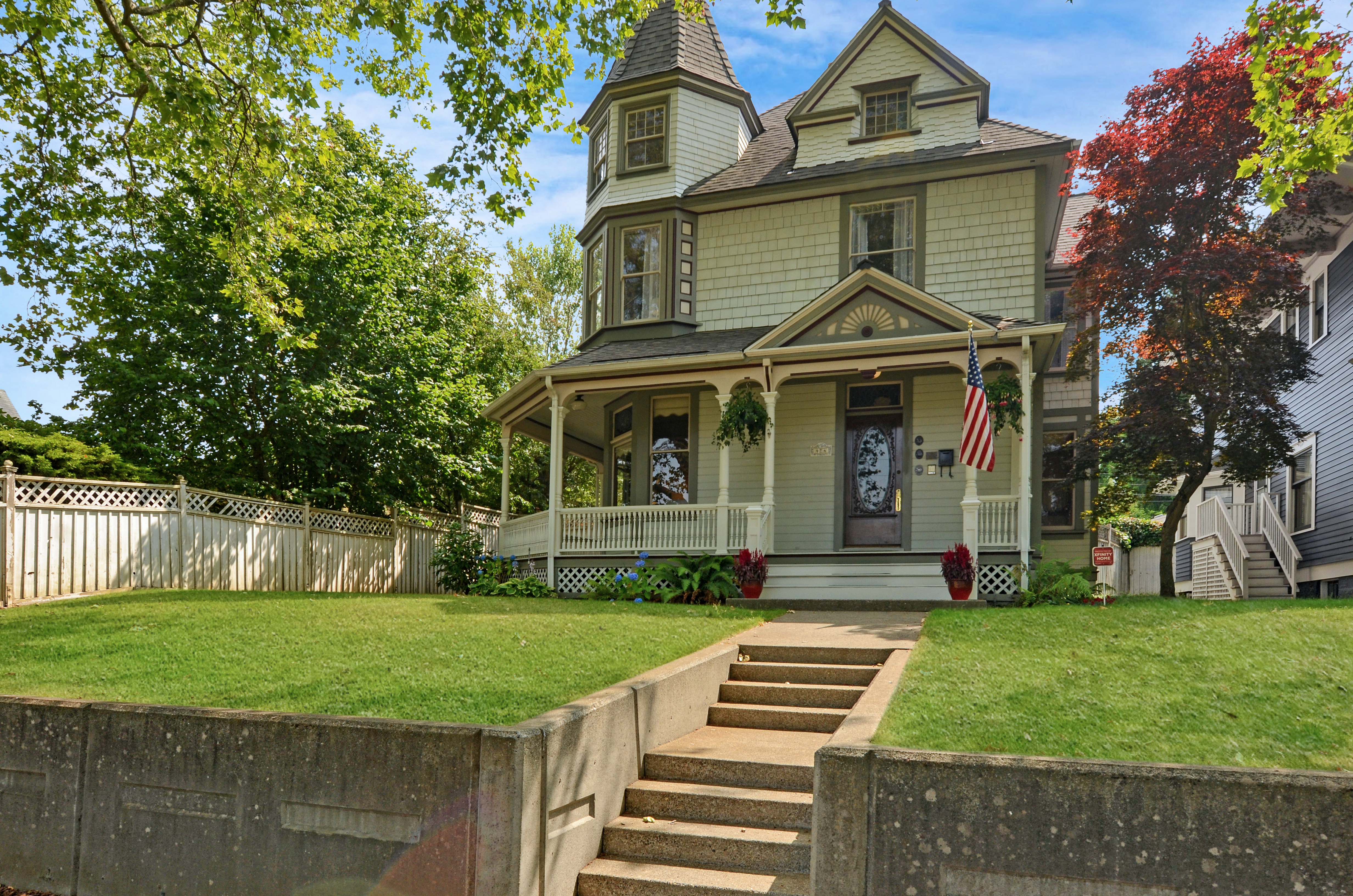 11 Jul

Queen Anne Beauty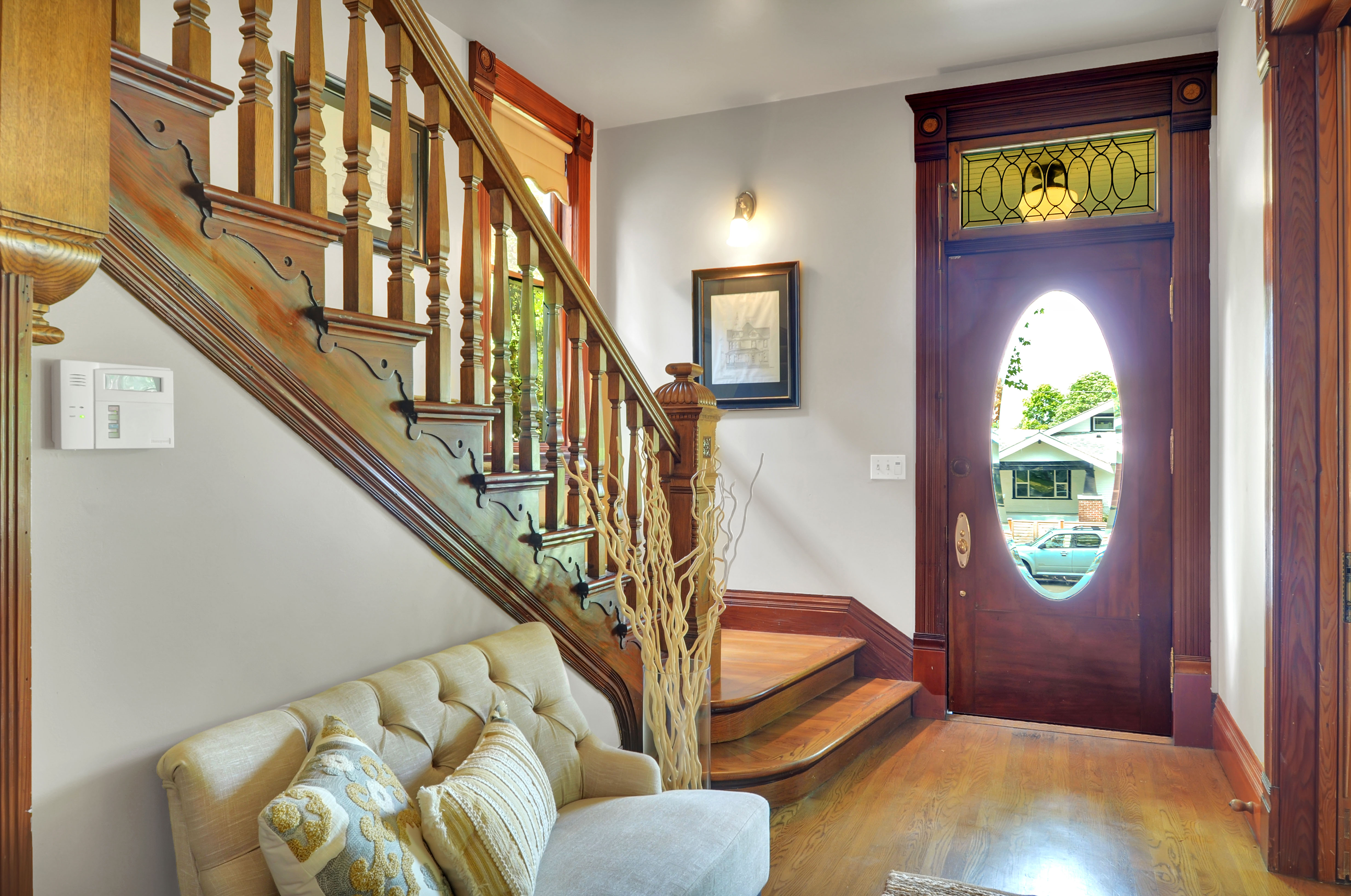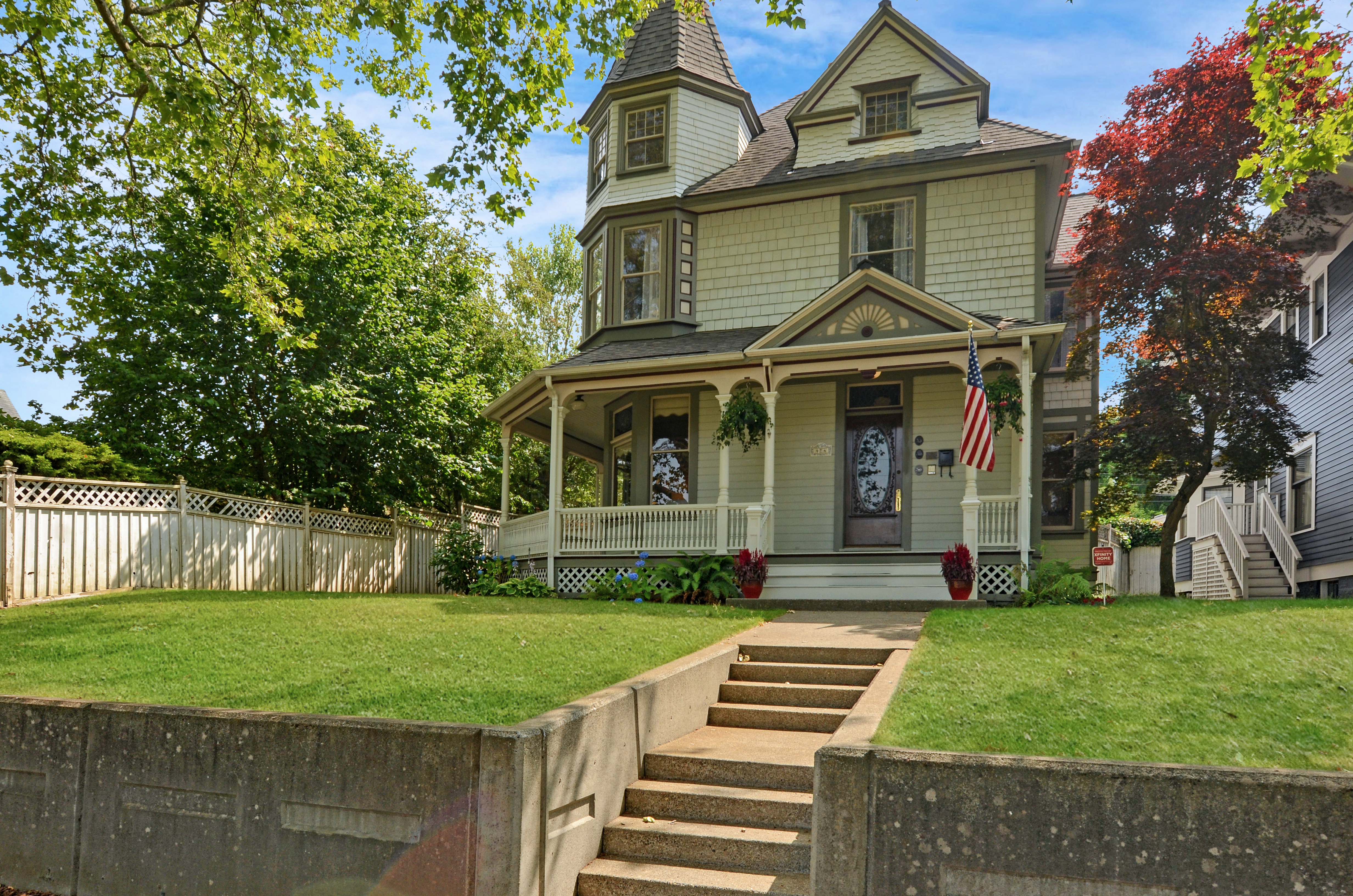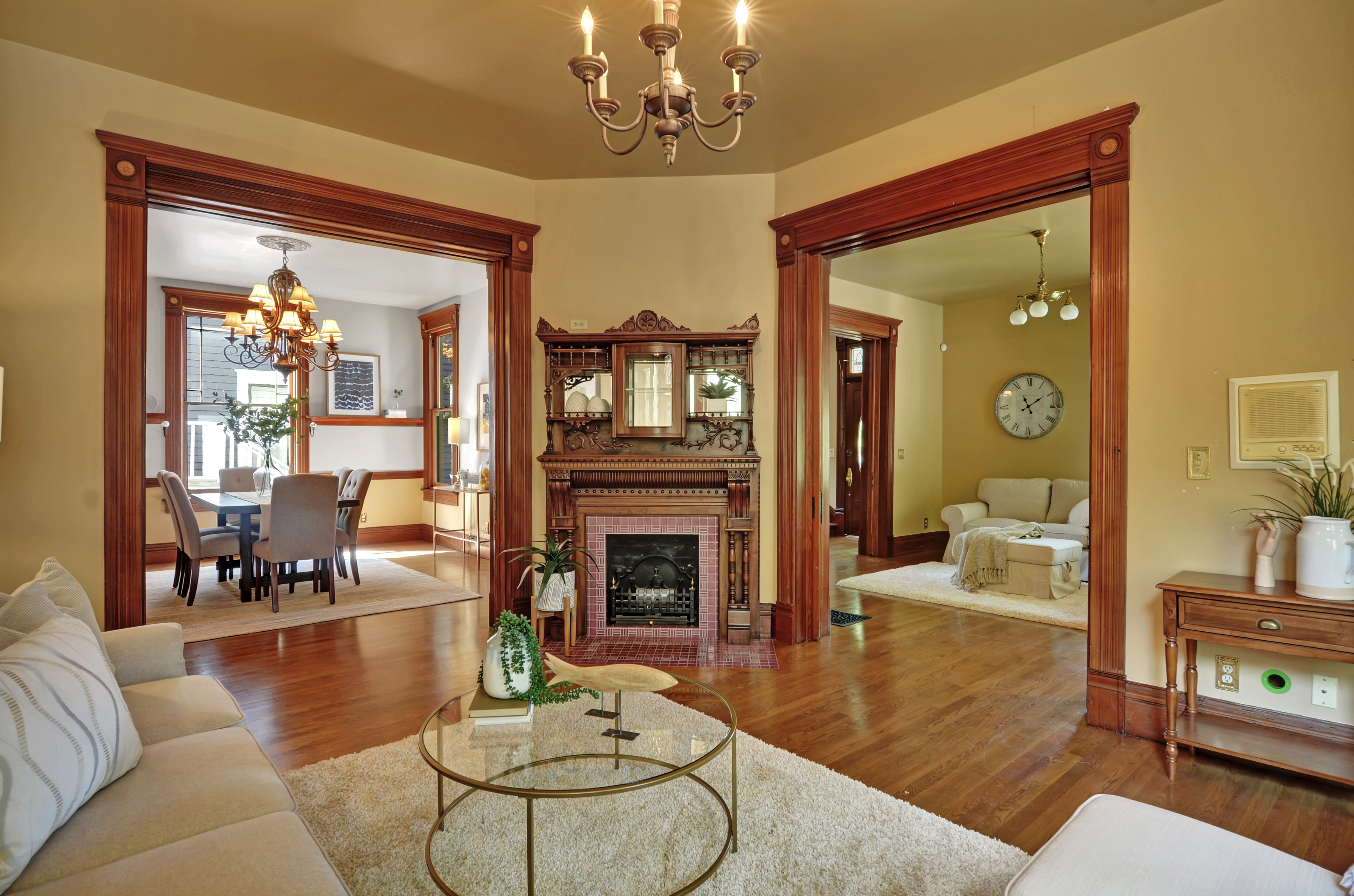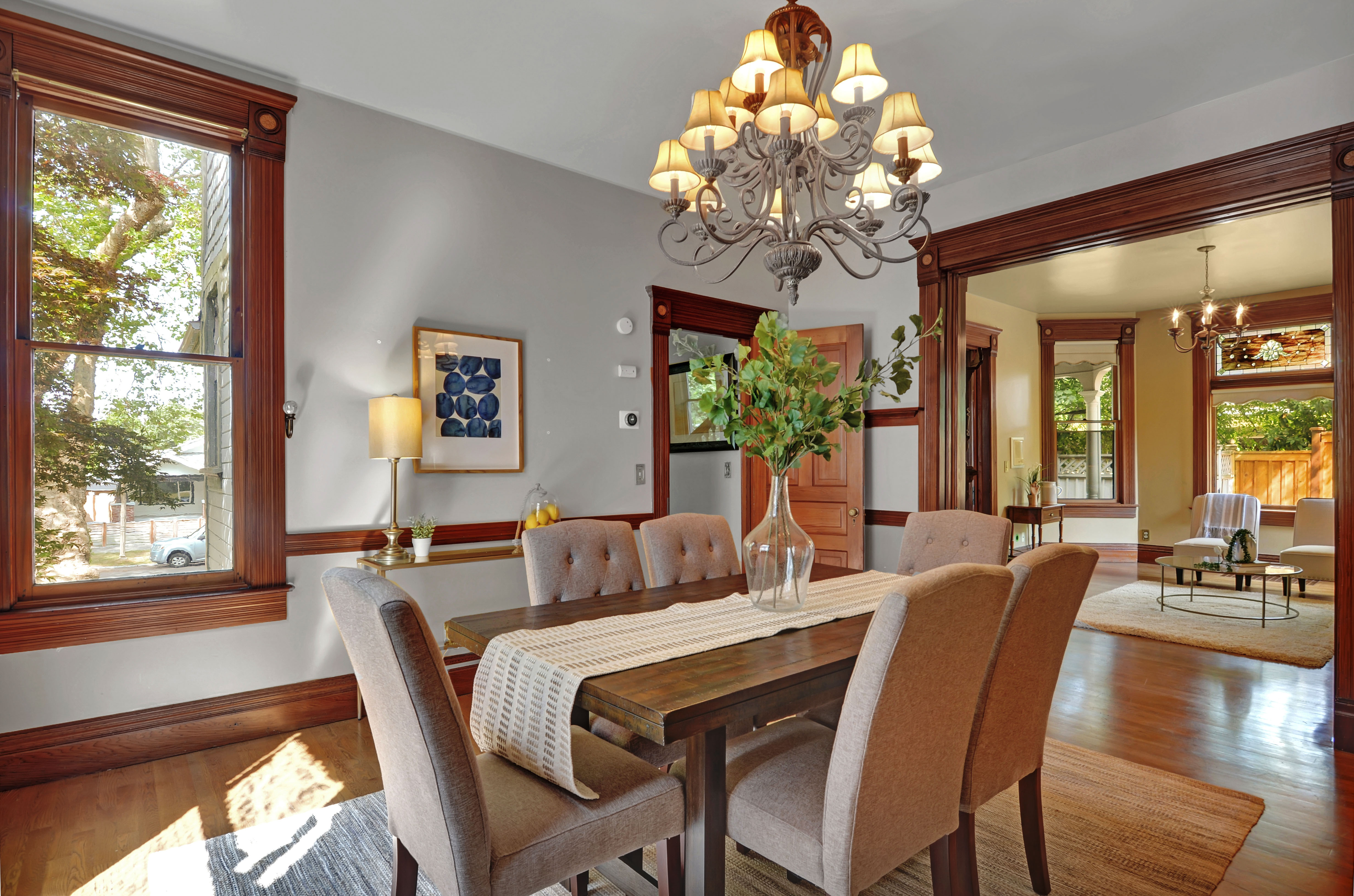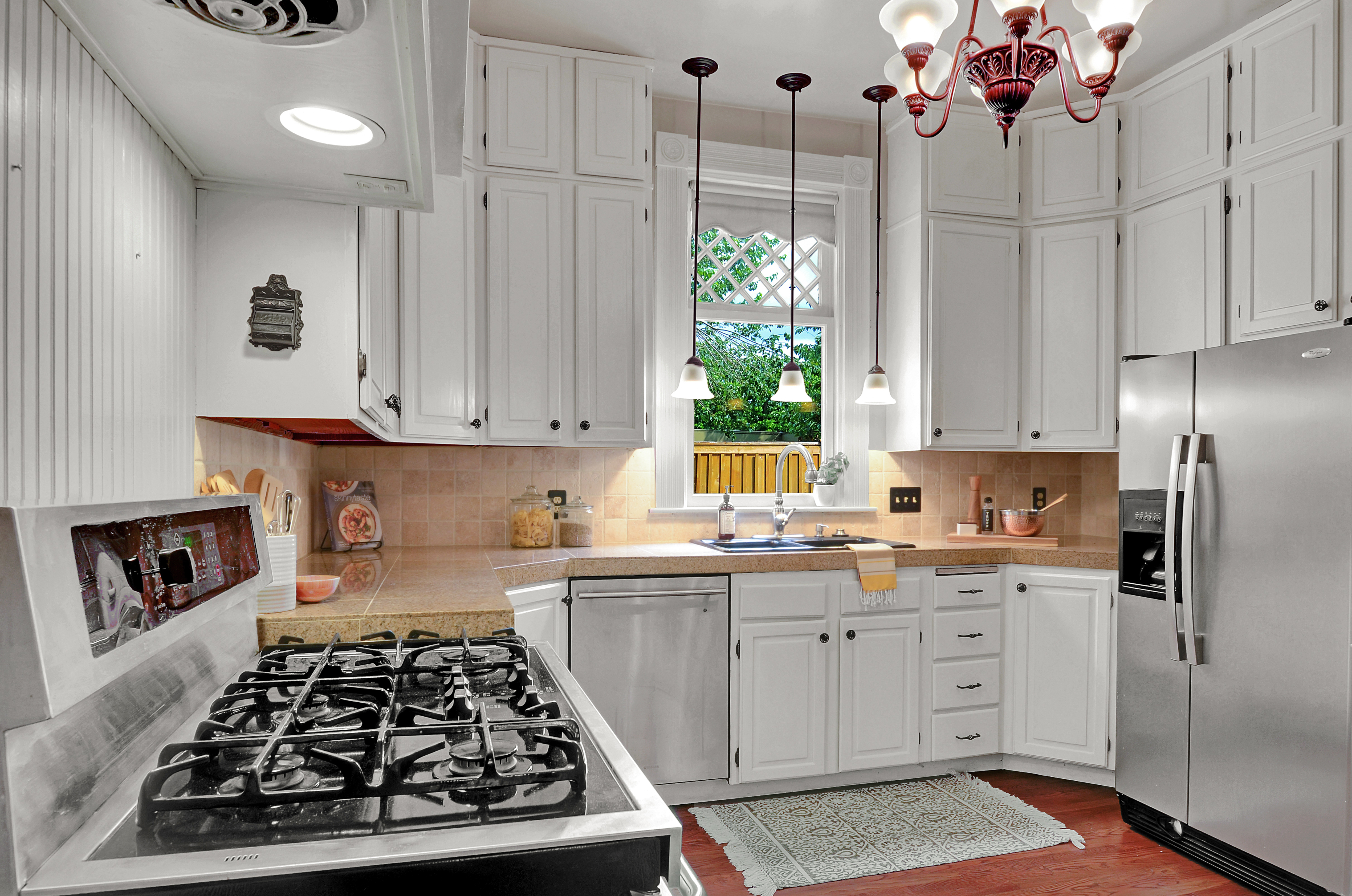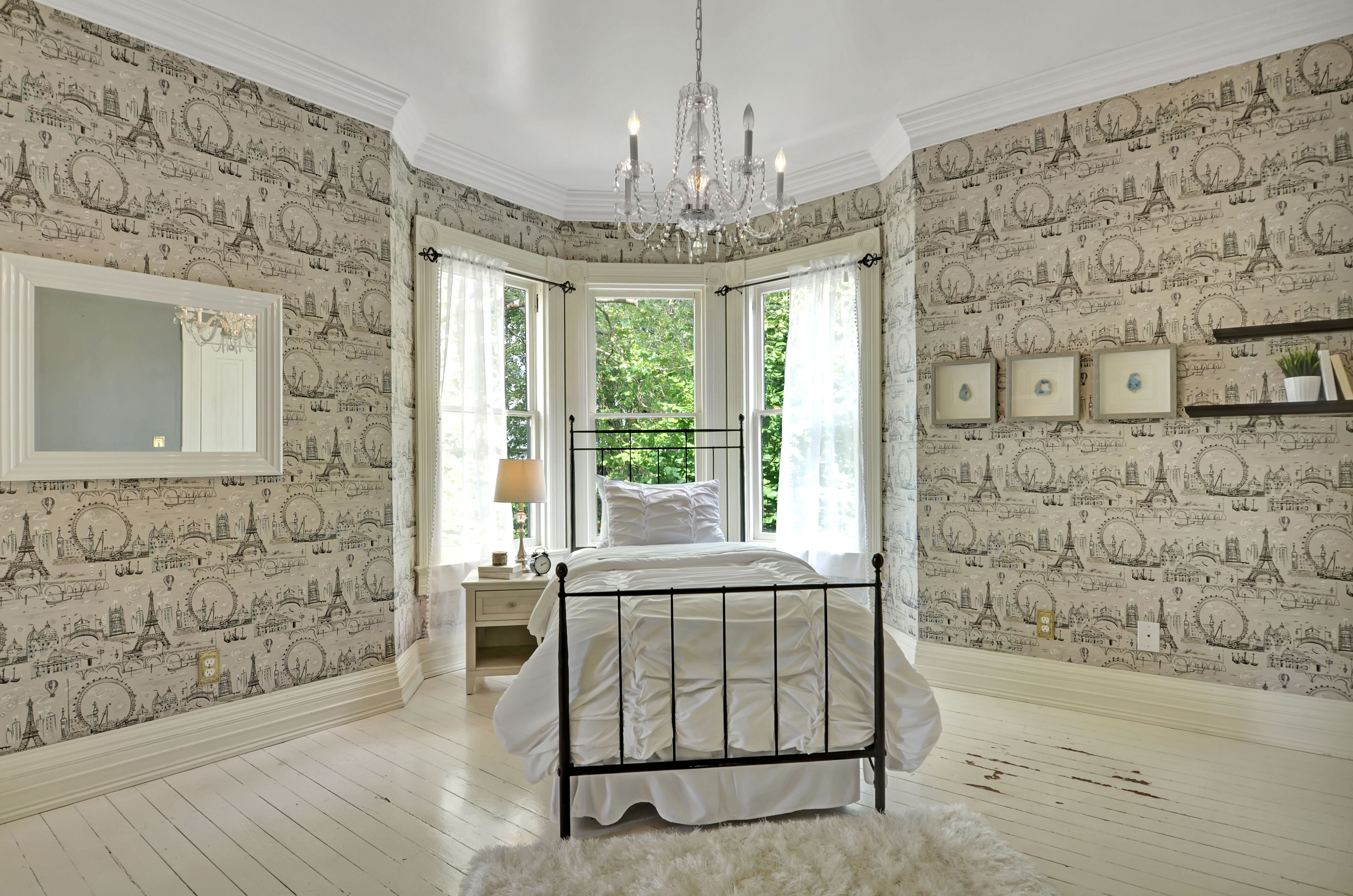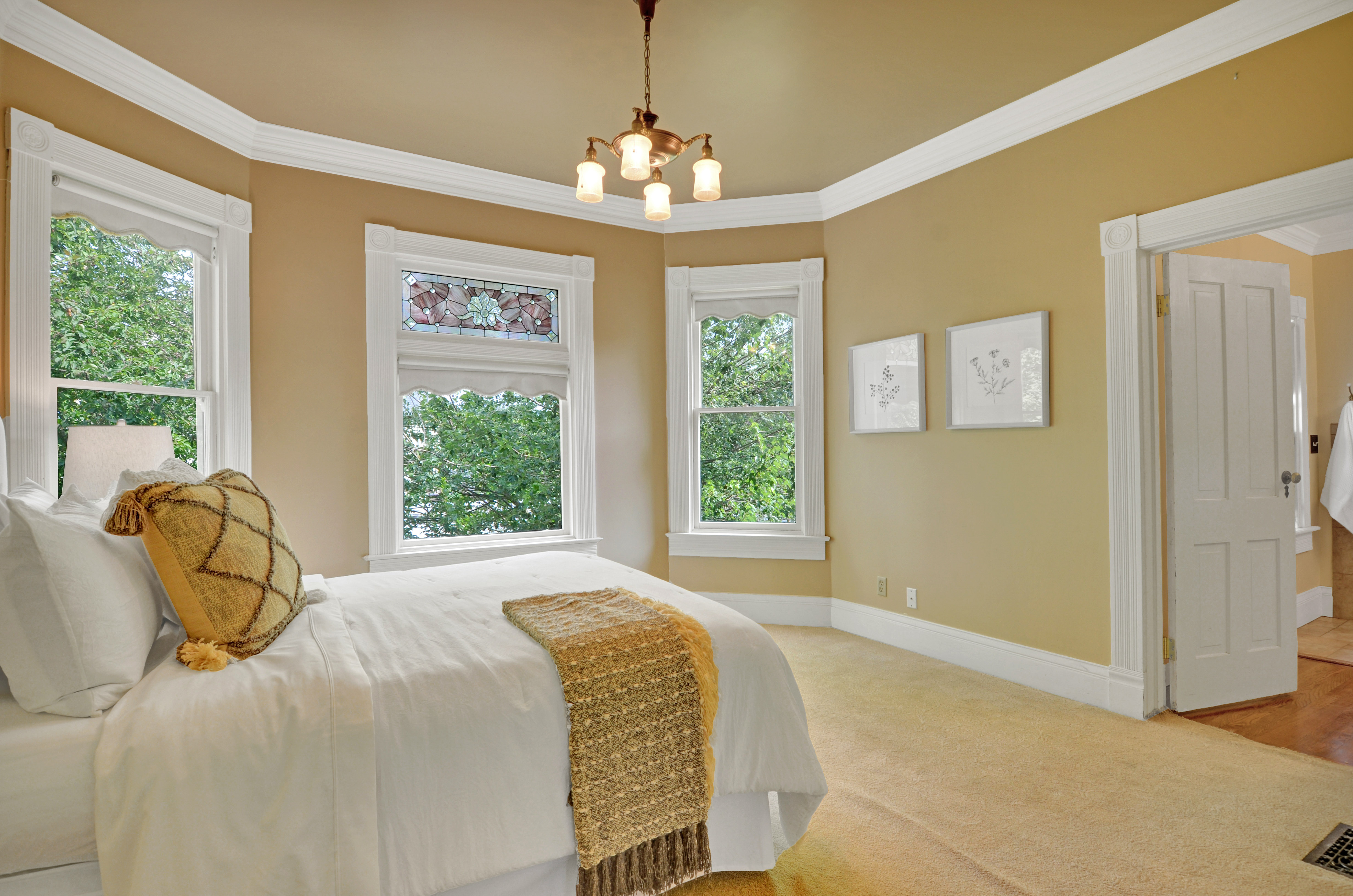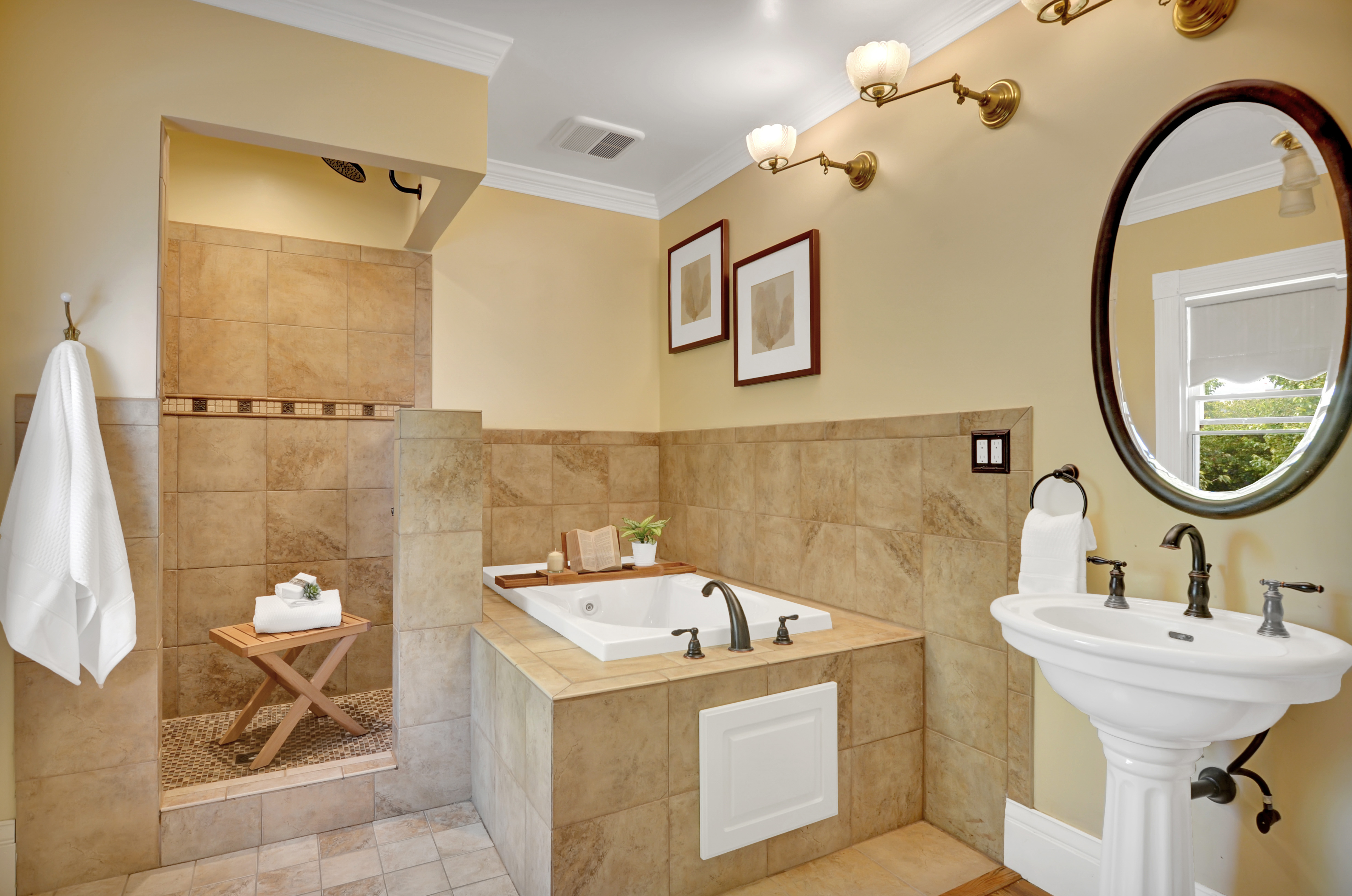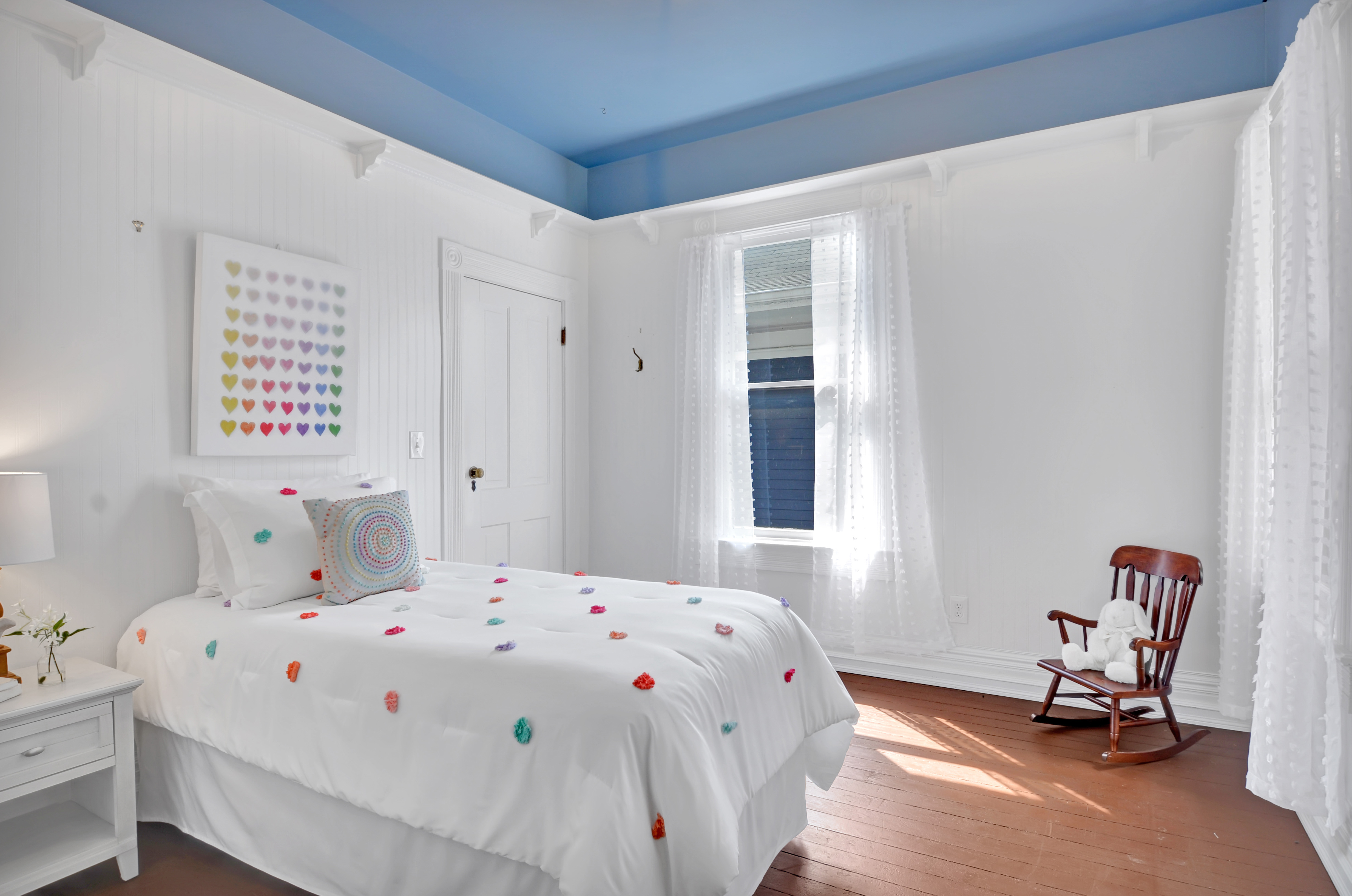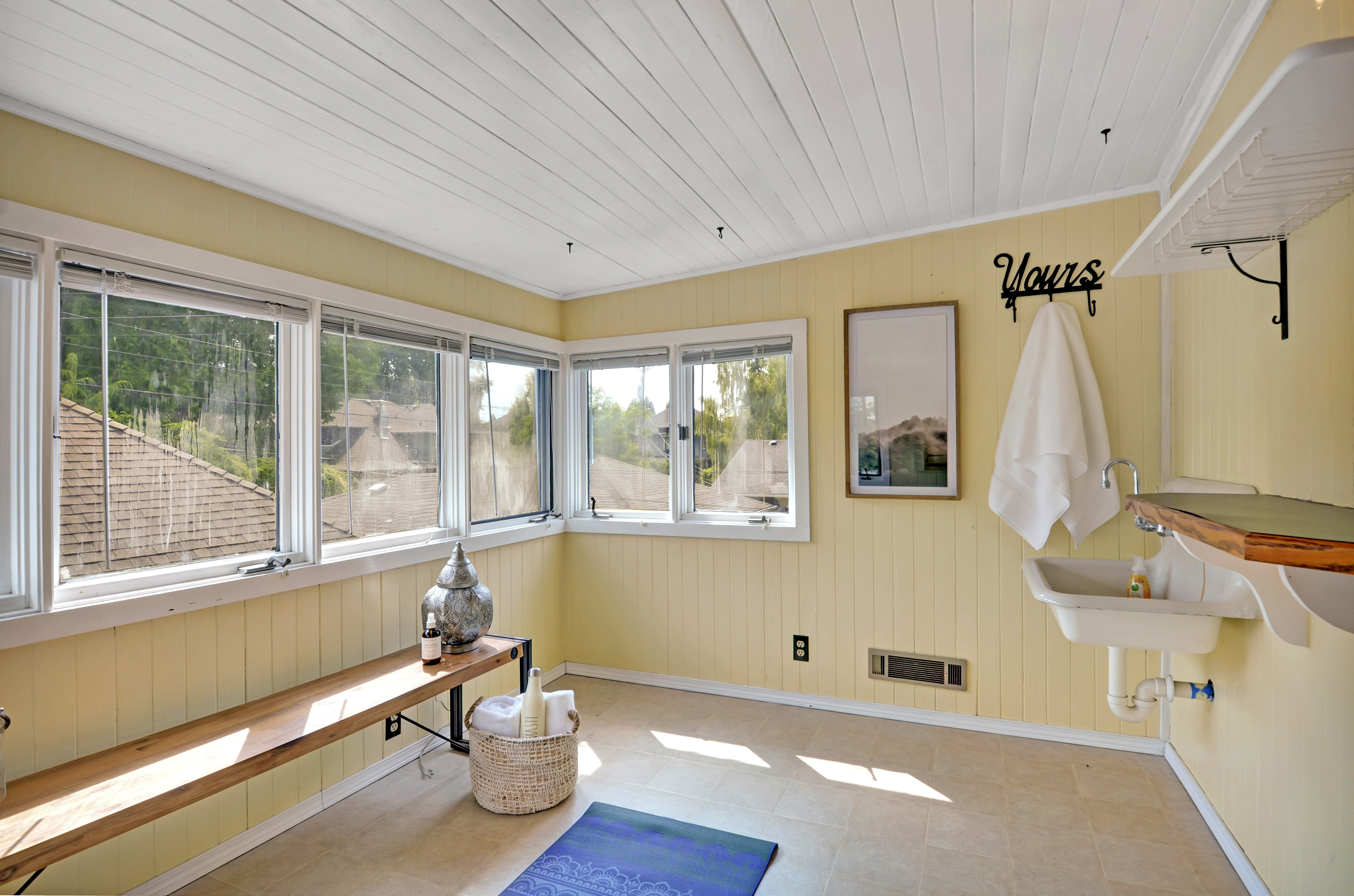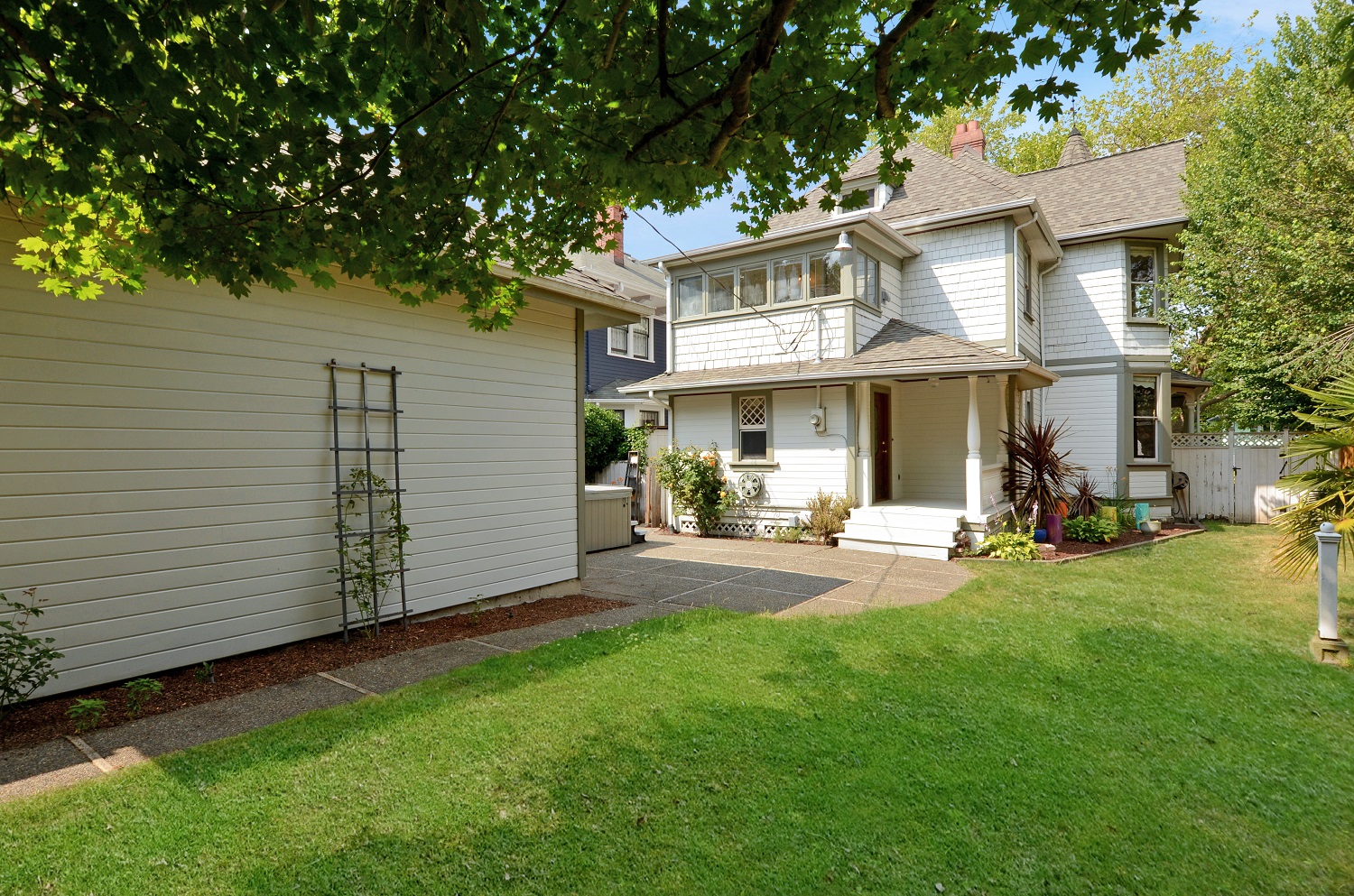 Welcome to this Queen Anne beauty, a historic home aka the "Frederick Low House". The home will romance you with so many original Victorian features; a turret, wrap-around porch, claw foot tub, pocket doors and the like! A complete restoration was completed in the 1990s, the home taken down to the studs, lath, and plaster were removed, original woodwork restored, copper plumbing & modern electrical installed, double insulated walls, all updates retaining original charm! Video tour captures all!
Sold for $675,000
414 N J St, Tacoma, WA 98403

4 bedrooms

3.25 bathrooms

3,873 square feet

Built in 1890

2 – car detached garage
FROM THE SELLER –
They mentioned that they'll miss the rich and beautiful history and the neighbors + the neighborhood in general. The feeling of living within walls that have seen so much, including WWI and WWII. The light that comes in through the master bedroom stained glass window leaves an otherworldly pattern of light on the wall.
What they've enjoyed most about this location is the close proximity to grocery stores, many hip neighborhood bars blocks away, like Hank's Corner Bar and Parkway Tavern, and Stadium Thriftway within walking distance. They also mentioned that upon moving in, within a week they knew almost everyone on the street and others nearby as everyone is so friendly. 
If they were having lunch or dinner out near the home, they really liked any dish from Asado on 6th Ave, dining on the parrilla mixta (a mixed grill of skirt steak, jumbo prawns, chorizo sausage and delicious sides) If they were out for a causal bite, Hank's pizza and chicken wings are amazing!
THE HISTORY –
The North Slope Historic District encompasses 950 properties in a wedge-shaped street grid that runs uphill from I Street to and including Grant Ave. between Division and Steele Streets in Tacoma. So what's the history behind it? The development of this area dates back to the 1880's when the new railroad was put in and the nearby waterfront tracks, warehouses and docks were part of the infrastructure that connected ships to allow resources to come in throughout the Northwest and ports up and down the West Coast. 
Most of the homes were built between 1889 and before World War II, hence why the seller mentioned that the walls inside these homes have seen and heard so much. They're full of incredible history! The people who lived here and built the area over a period of five decades were core and a cross section of Tacoma's working people. You can read more about the North Slope Historic District here. 
THE COMMUNITY – 
Looking to get outdoors in the fresh and open air for a while? Wright Park is less than a mile away. Enjoy a leisurely stroll around this 27 acre park, surrounded by 600 robustious trees. It's a wonderful place to slow down and gather one's thoughts, read a book or have a picnic and enjoy the beams of sunlight peeking through, warming your skin. It's also where the annual Food Truck Fest happens every year too – July 21st from 10:30 AM – 6 PM you can enjoy music and other entertainment, a beer garden and food from dozens of local food trucks. 
Have all your prescriptions sent to Rankos' Stadium Pharmacy, operating since 1929, and you'll never have to go far! They're an independent pharmacy dedicated to providing high quality care and keep prices low. 
The Theater District Station, a part of the Tacoma Link Light Rail is less than a mile away and is a 1.6-mile light rail line ending at Tacoma Dome Station and is free to ride. The city is currently working on an expansion plan with construction finalizing in 2022. This project will more than double the current length and will reach new destinations like the Old City Hall, the Stadium District, Wright Park and the Hilltop communities. Check here for link updates! If you commute north and want to skip driving you can catch the Sounder Train at the Tacoma Dome Station northbound to Seattle – it's convenient, cheap (about $5 to ride) and less of a hassle than sitting in I-5 traffic for events or commuting!
Enjoy some top-quality tennis at The Tacoma Lawn Tennis Club established in 1890 – exceptional staff, facility and programs provides its members with tennis, social and recreational experiences. Summers are the most exceptional time to enjoy the club because there is a pool! July 22-28th they're hosting their 128th Annual Pacific Northwest Open Tennis Championships. 
Call or text listing agent Stephanie Spiro for more info at 253-218-9258 for more information on this listing or a private showing.