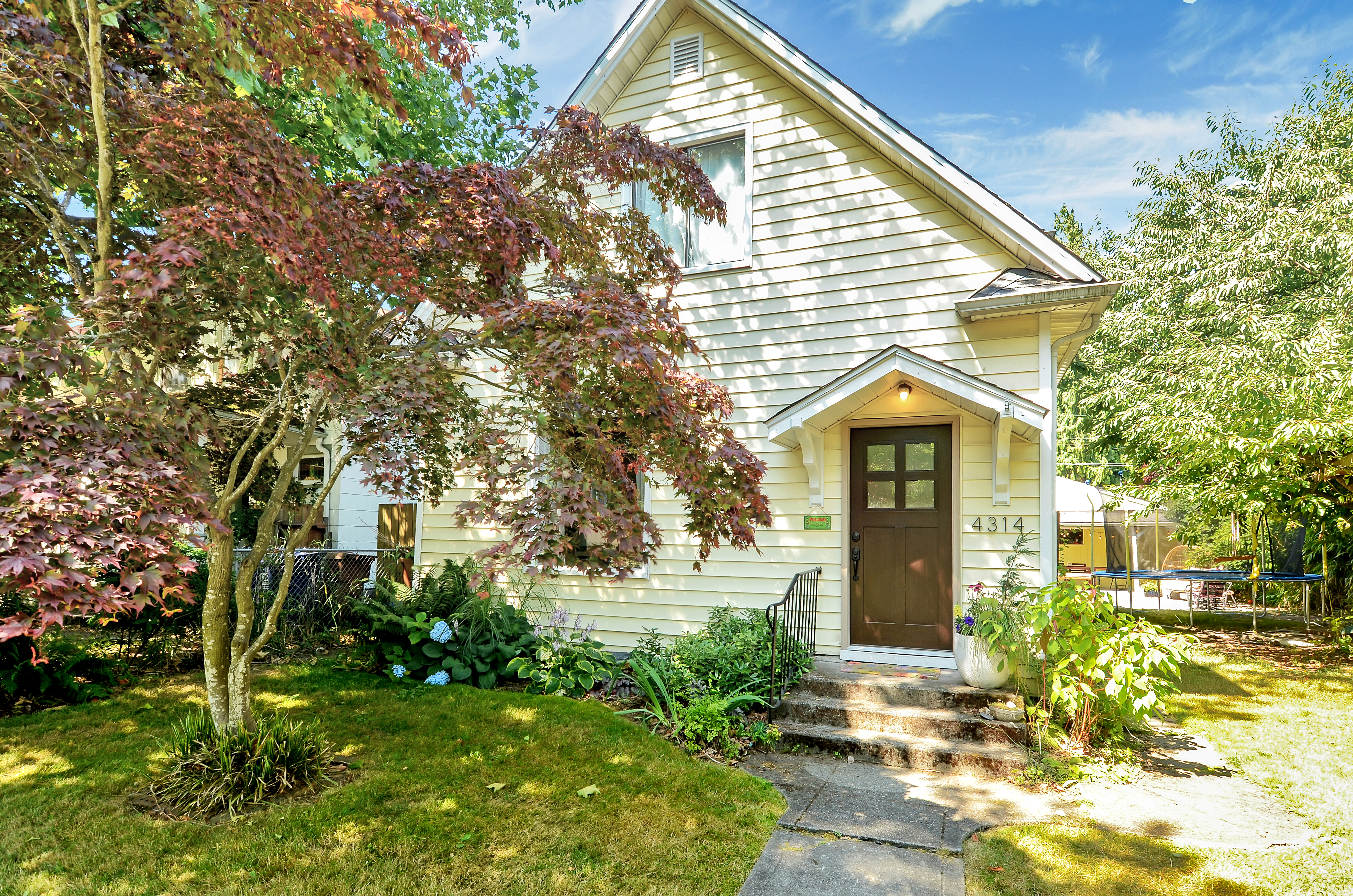 22 Jul

Garden Party Perfection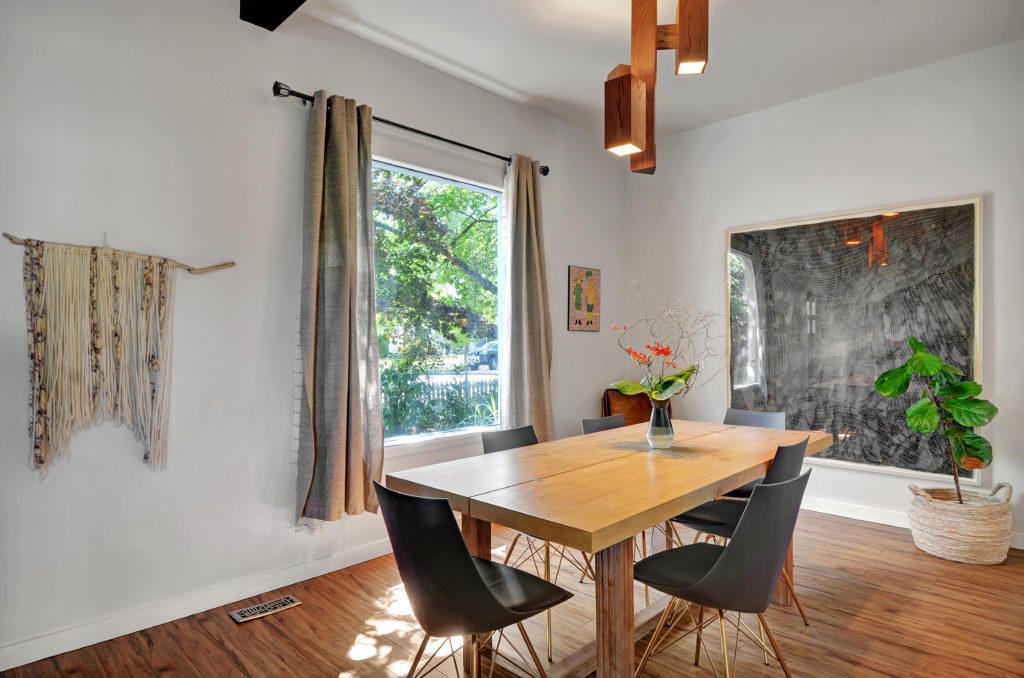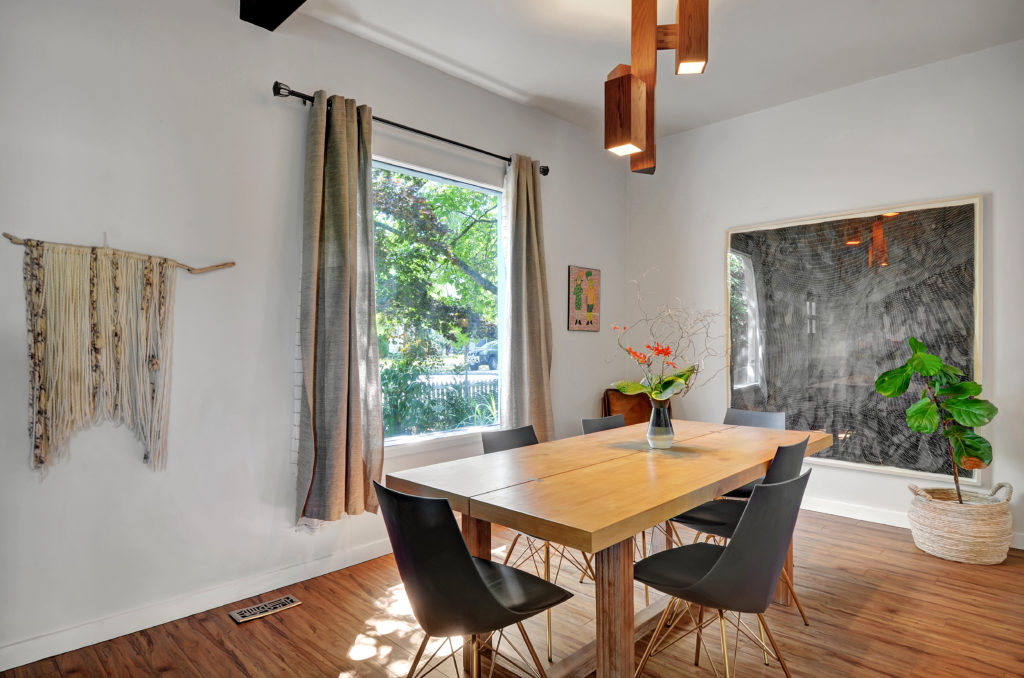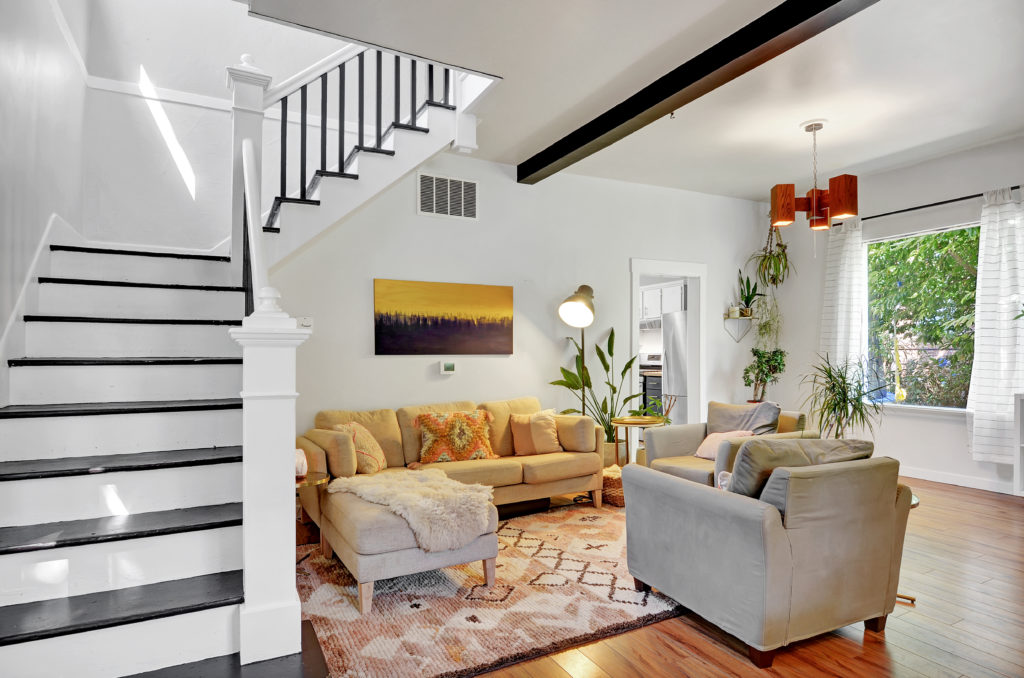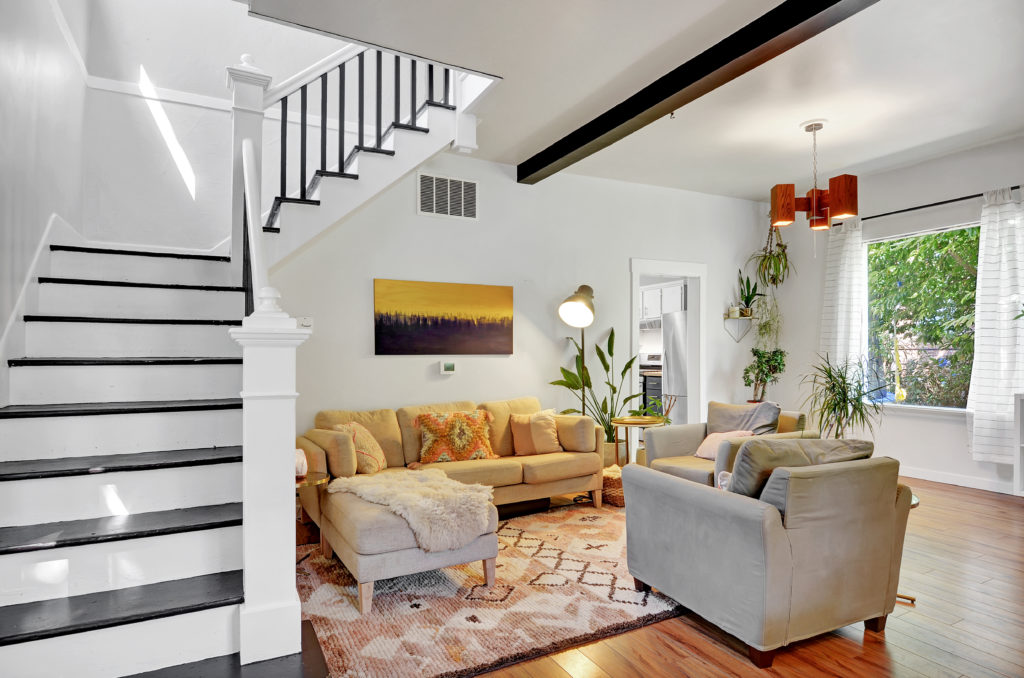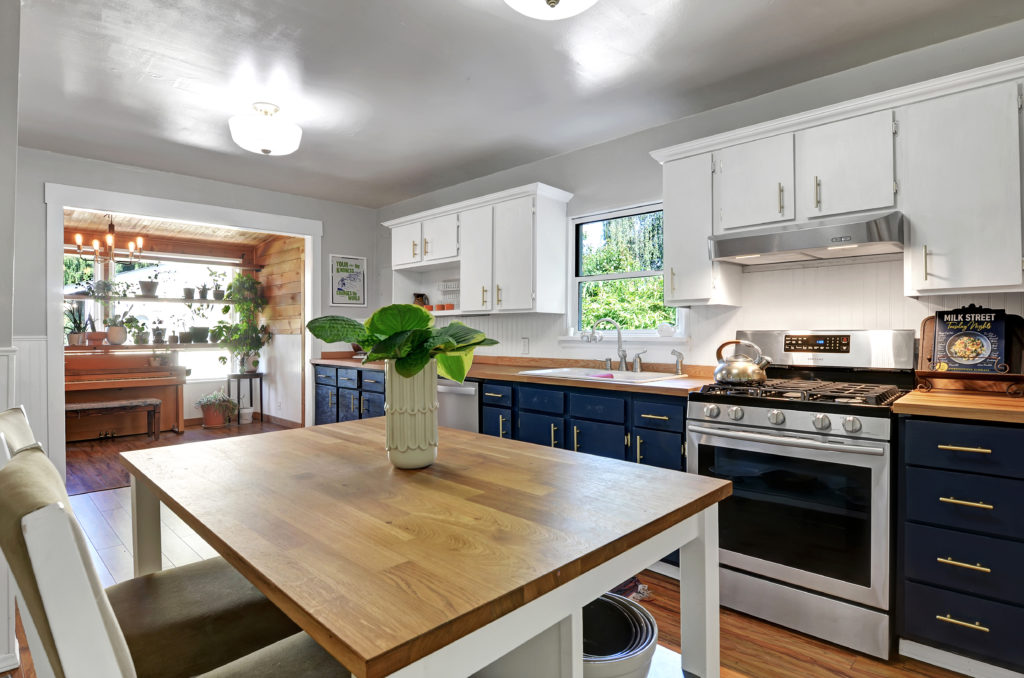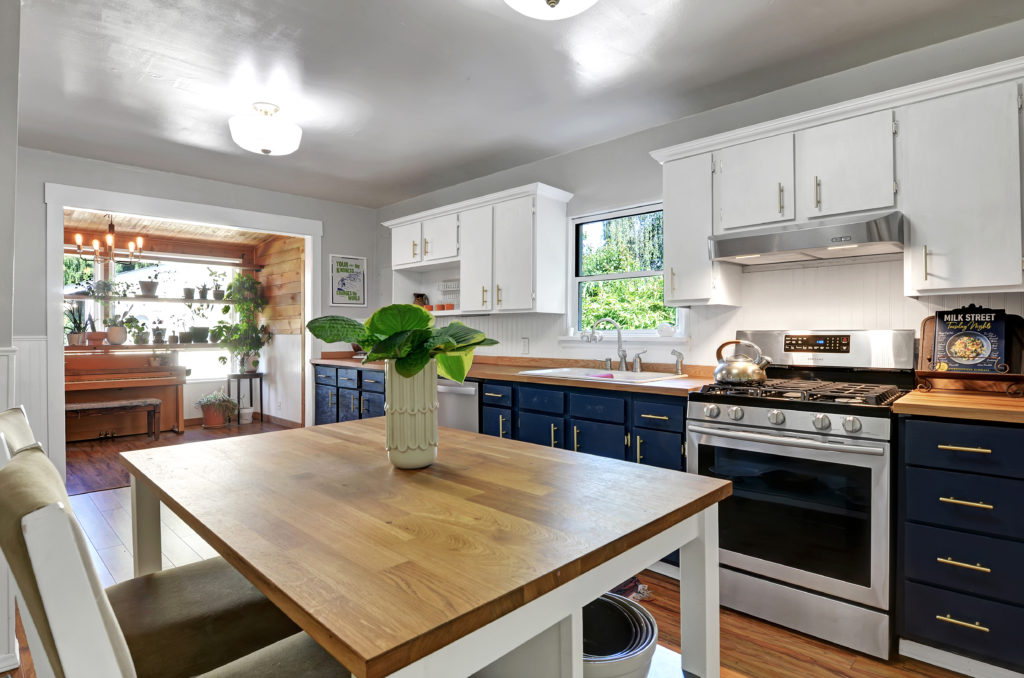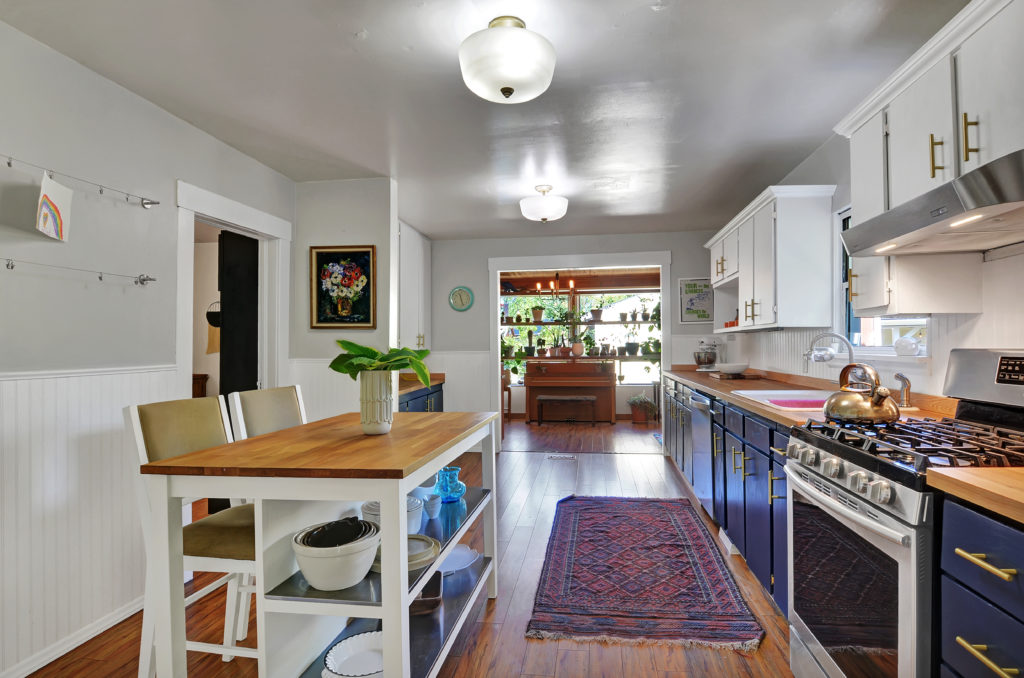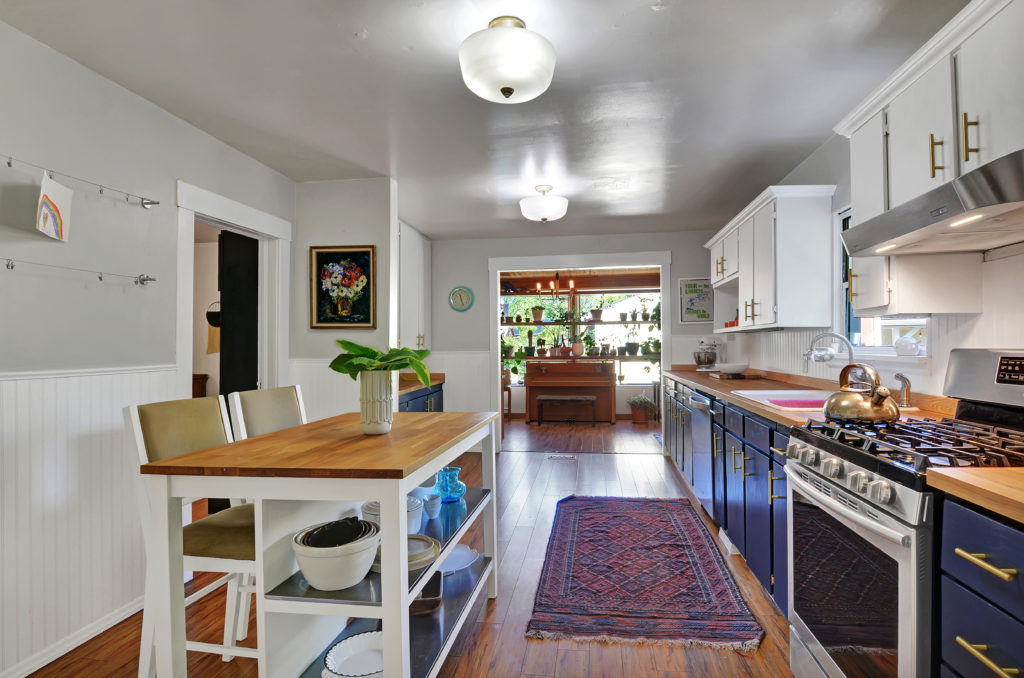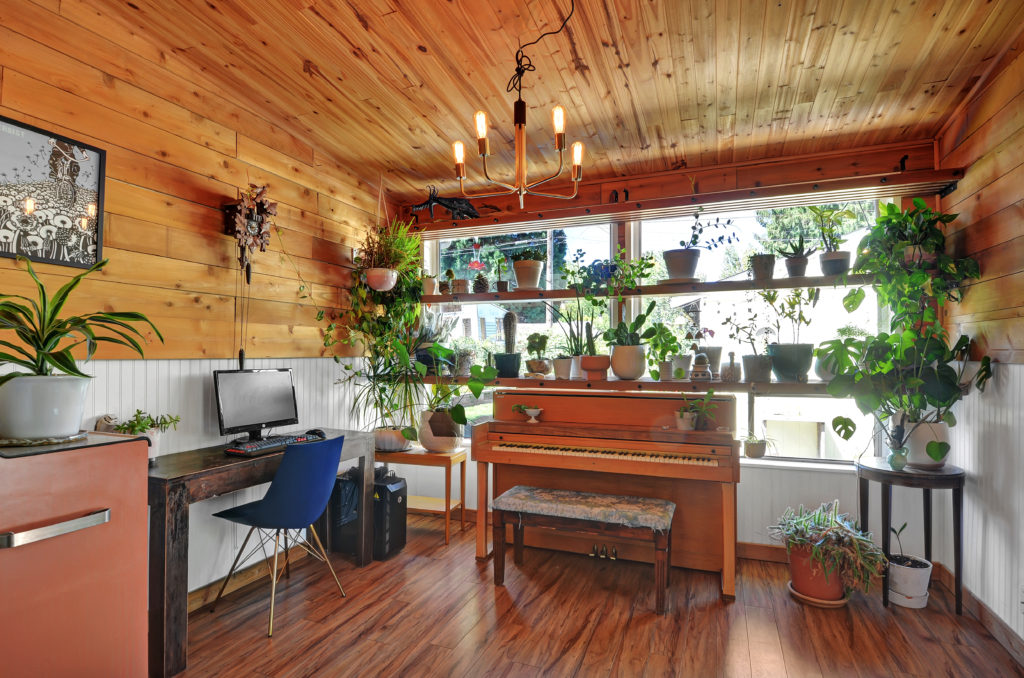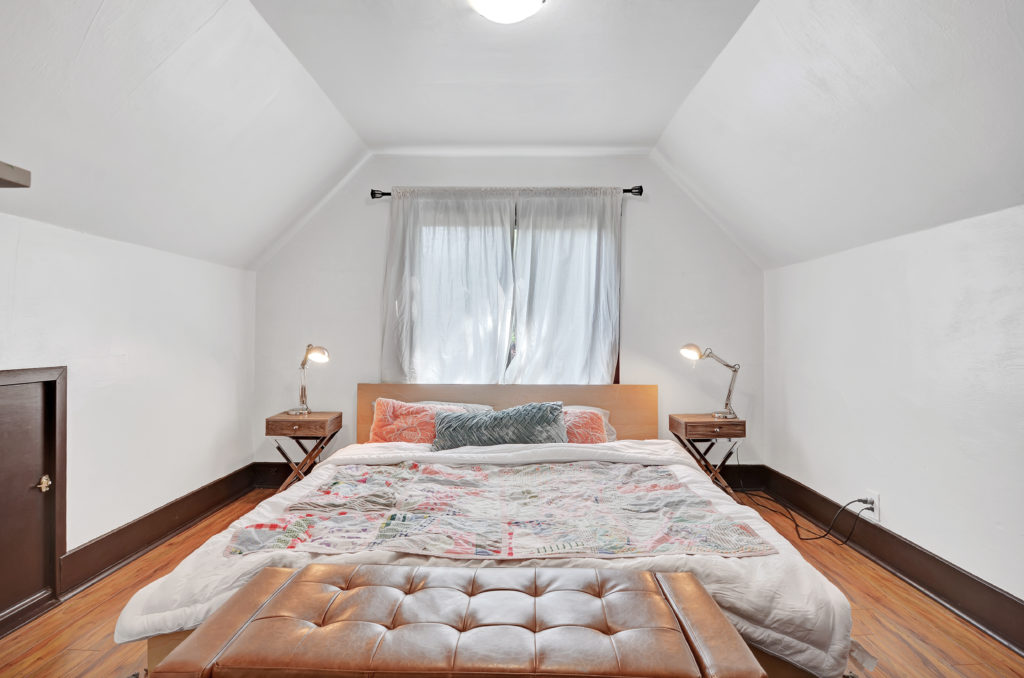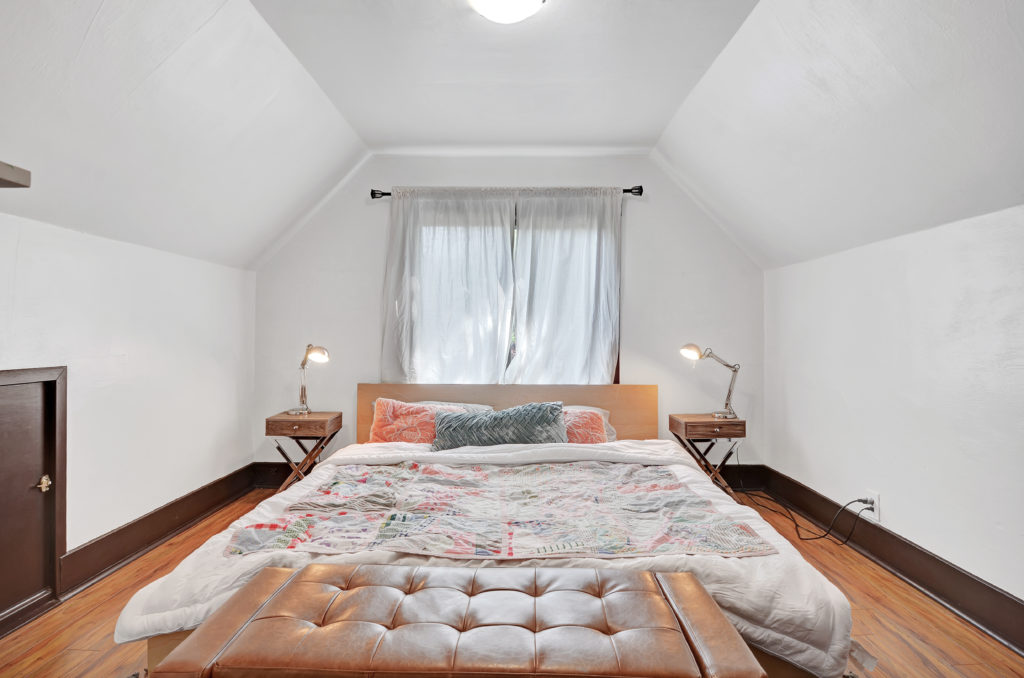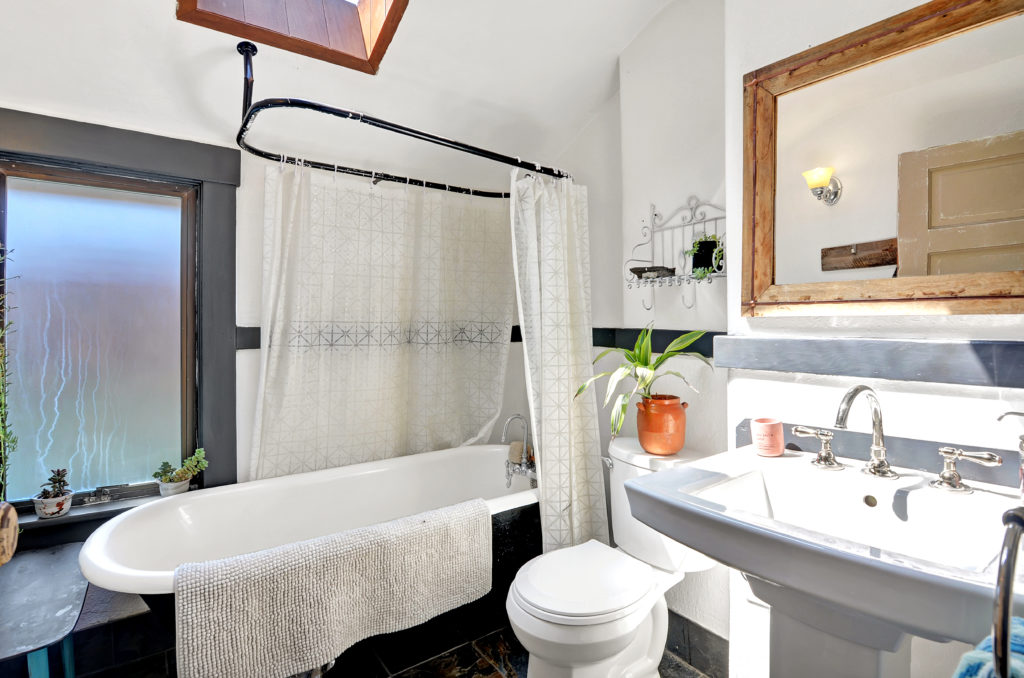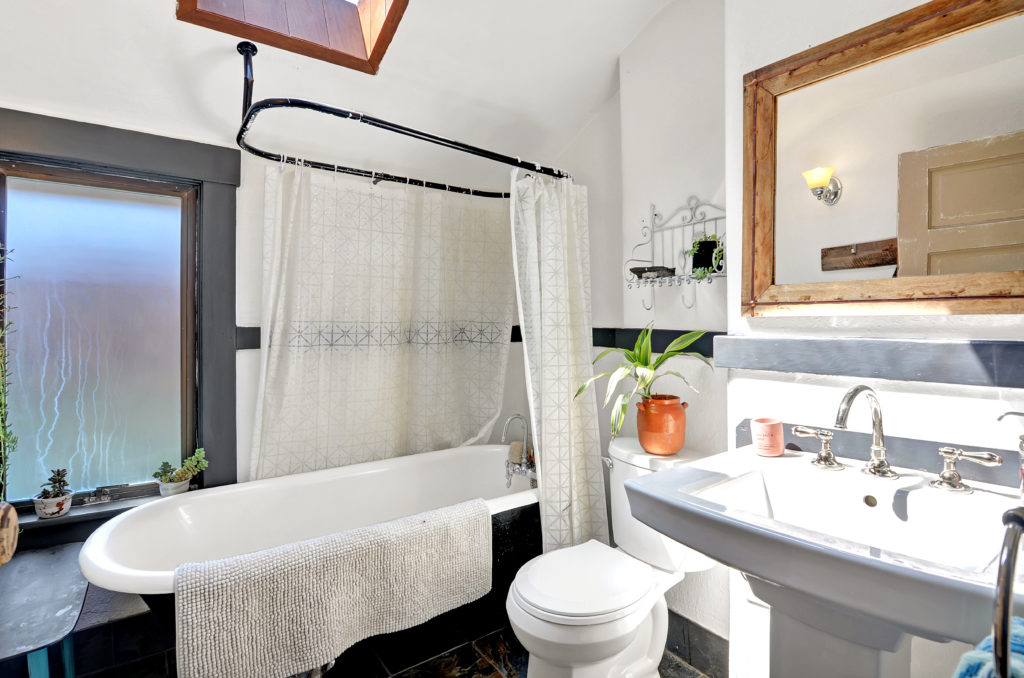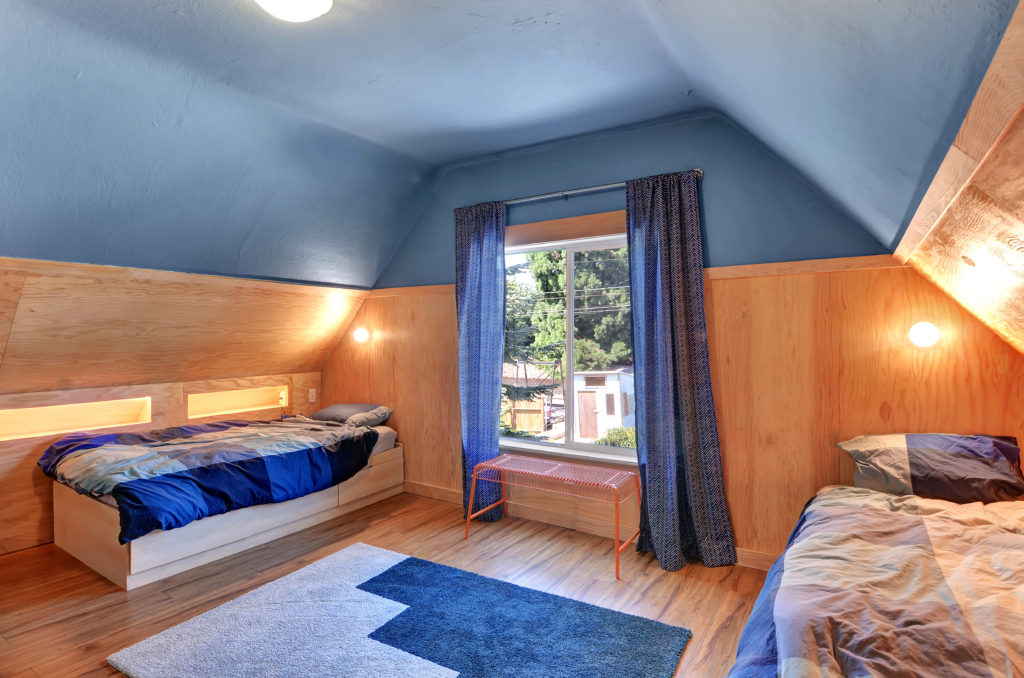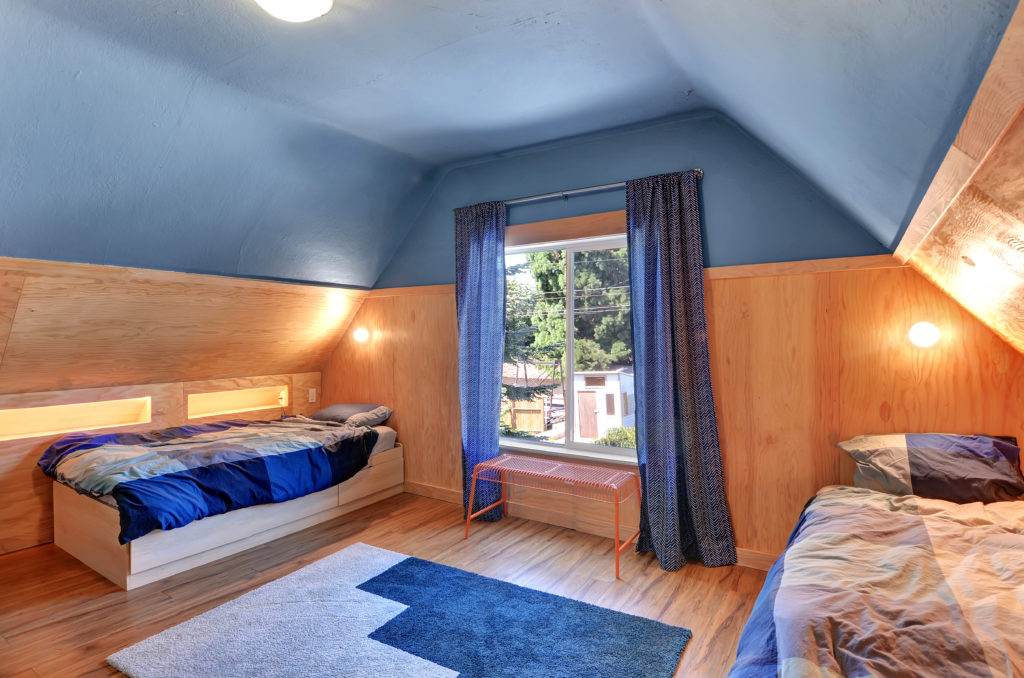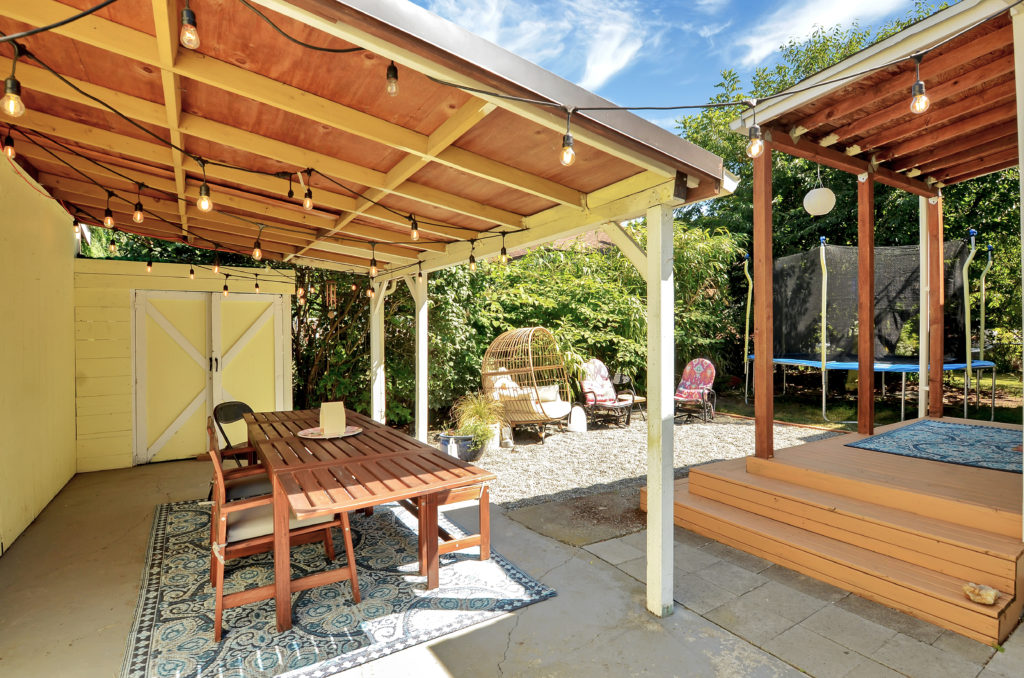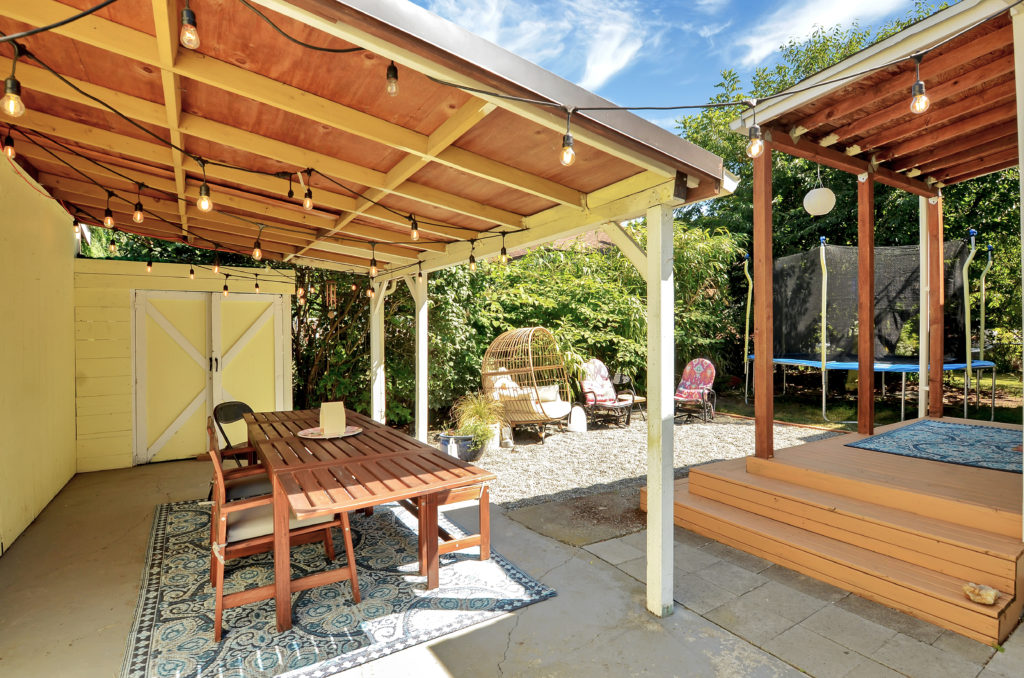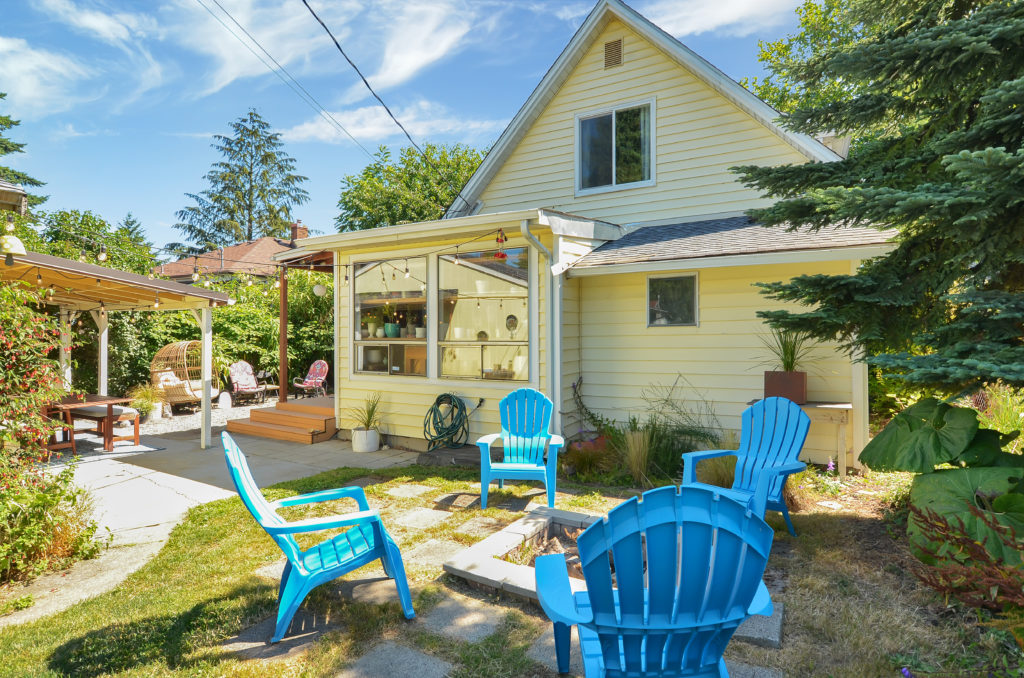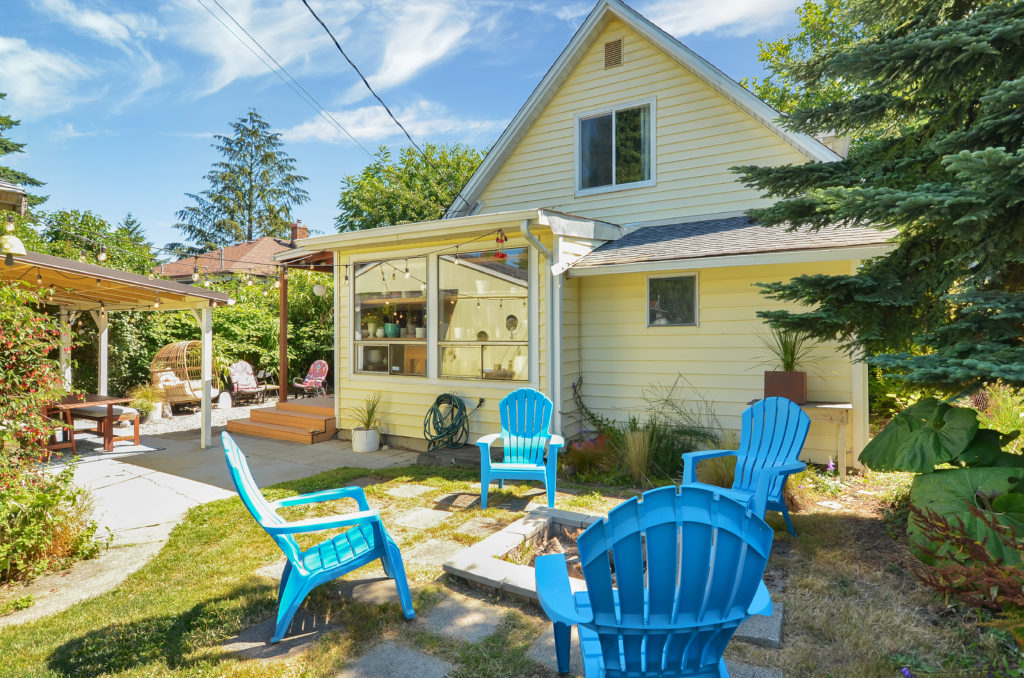 Welcome to an urban oasis in the Lincoln District! The vaulted ceilings and winding staircase in the great room are stunning and the open concept floor plan lives large. The updated kitchen leads to a sunroom for dining or bonus space. Upstairs you'll find spacious bedrooms with thoughtful design, a walk-in closet, ample storage, and a full bath with a clawfoot tub. The yard is perfect for summer living with a covered patio, fire pit, garden space, and fruit trees. Don't miss the video tour!
Listed at $325,000, Sold for $345,015
4314 S Yakima Ave, Tacoma, WA 98418
3 bedrooms
1.75 bathrooms
1,688 square feet
Fruit trees, garden space, fully-fenced yard
2-car detached garage
Built in 1905
The seller mentioned that they've enjoyed evening walks to get boba tea or pho close by to the home. Veggie pho from Vien Dong or getting a torta at Zocalo was their favorite locations when dining out. They've also enjoyed the friendly neighbors along with the community feel in the neighborhood, short walks to lots of restaurants, the nice wide tree-lined street, all the blooming flowers and plants in the yard that make it feel like an oasis and taking a bath upstairs underneath the skylight.
You can also look forward to this home having raspberry bushes, peach, pear, apple and Asian pear and two cherry trees. There are all kinds of spring bulbs and perennial flowers, a treehouse and swing, neighborhood block party and the large vegetable garden.
Vien Dong is 5 blocks away and a beloved Lincoln District + Tacoma staple. It resides on the corner of S Yakima Ave and S 38th St and is an authentic Vietnamese, family owned restaurant that hits the spot with their delicious pho, curry and noodle dishes!
El Zocalo Tortas Y Bakery is a jackpot of delicious food! Not only do they have a variety of filled tortas, but they also have carnitas, tacos, quesadillas, horchata, gorditas, soups and burritos. But, it's always a challenge to walk out of there with a happy, full belly without hitting up their phenomenal bakery! The hard part is deciding on tres leche, donut holes, palamiers, concha, elote and other, colorful assorted tasty treats.
The Lincoln International District is an incredible blend of historic buildings and cultural diversity and has a high Walkscore and just went through a recent remodel! There are plenty of other dining options and shops to get to. If you're craving a burger, shake and fries – you have two to choose from and they sit across the street from each other, Jubilee Burger and Burger Ranch. Both equally popular and delicious. Another popular eatery in this neighborhood is Uncle Thurms Soul Food, where "All Our Dishes are Delicious." Choose from a simple, authentic menu of all your Southern favorites — and if you're a late riser on the weekends they serve breakfast until 2 pm. Have a hankering for authentic sushi, salads, tempura, teriyaki and more? Then you'll love being close to such delicious food at Gari of Sushi! Traditional rolls & sashimi, plus some unique rolls like the mermaid which is topped with seaweed salad. They also have a large vegetarian selection of rolls that are often hard to find. Everything arrives looking like a well crafted work of art.
If you're looking for hard-to-find international items that local grocery chains don't carry, you're in luck – there are several stores with fresh produce and food. If you've ever wanted to try Jackfruit, the East Asia Supermarket carries them and is just 2 blocks away! Four blocks away is the Hong Kong Supermarket where you can buy whole roasted duck and pork, delicious Mooncakes – traditionally eaten during the Mid-Autumn Festival, kitchen gadgets you didn't think you needed and an assortment of sauces to make any Asian dish more authentic.
Safeway and Marlene's Market and Deli are within minutes of this home for groceries or organic foods, and Costco if you're looking for bulk shopping.
Two away, you'll find Wapato Park – an urban park featuring a woodland area, a lake, walking trail, plus a historic pergola full of stunning and colorful. Wapato has a number of trails that you can walk to explore the park, including one circling the lake that is approx .9 miles in length and you can't beat the beautiful setting of the lake and forest. It's best and most popular feature though is the off leash dog park! The off leash dog area has a smaller area for puppers under 25 pounds, a space for larger pups and an upper dog area for all dogs. The park also provides waste bag stations and garbage bins to help keep the park clean. Water is also available for the pups, there's a water faucet and bowl.
Call or text listing agent Stephanie Spiro for more info at 253-218-9258 for more information on this listing or a private showing.