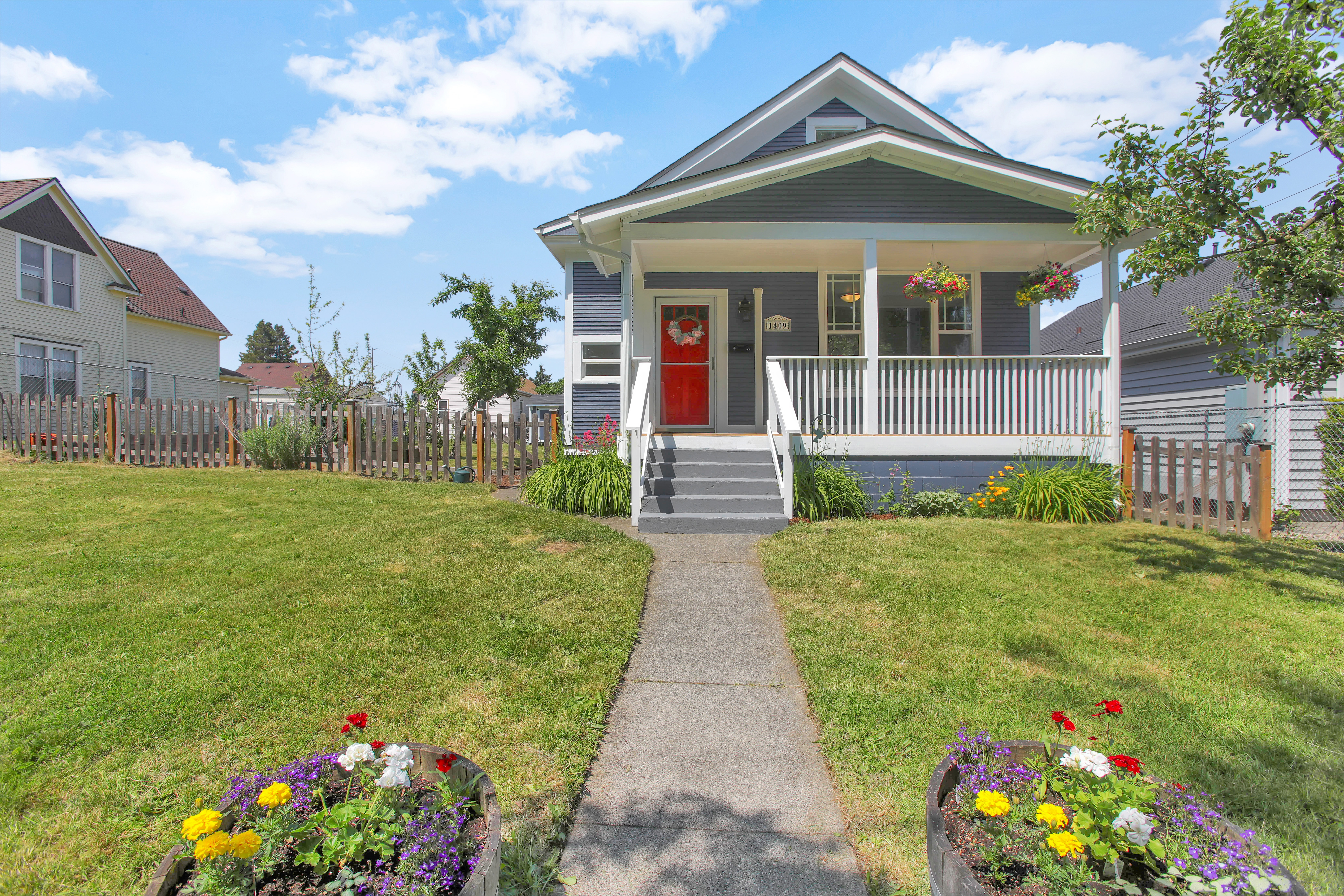 04 Jun

Ferry Park Dream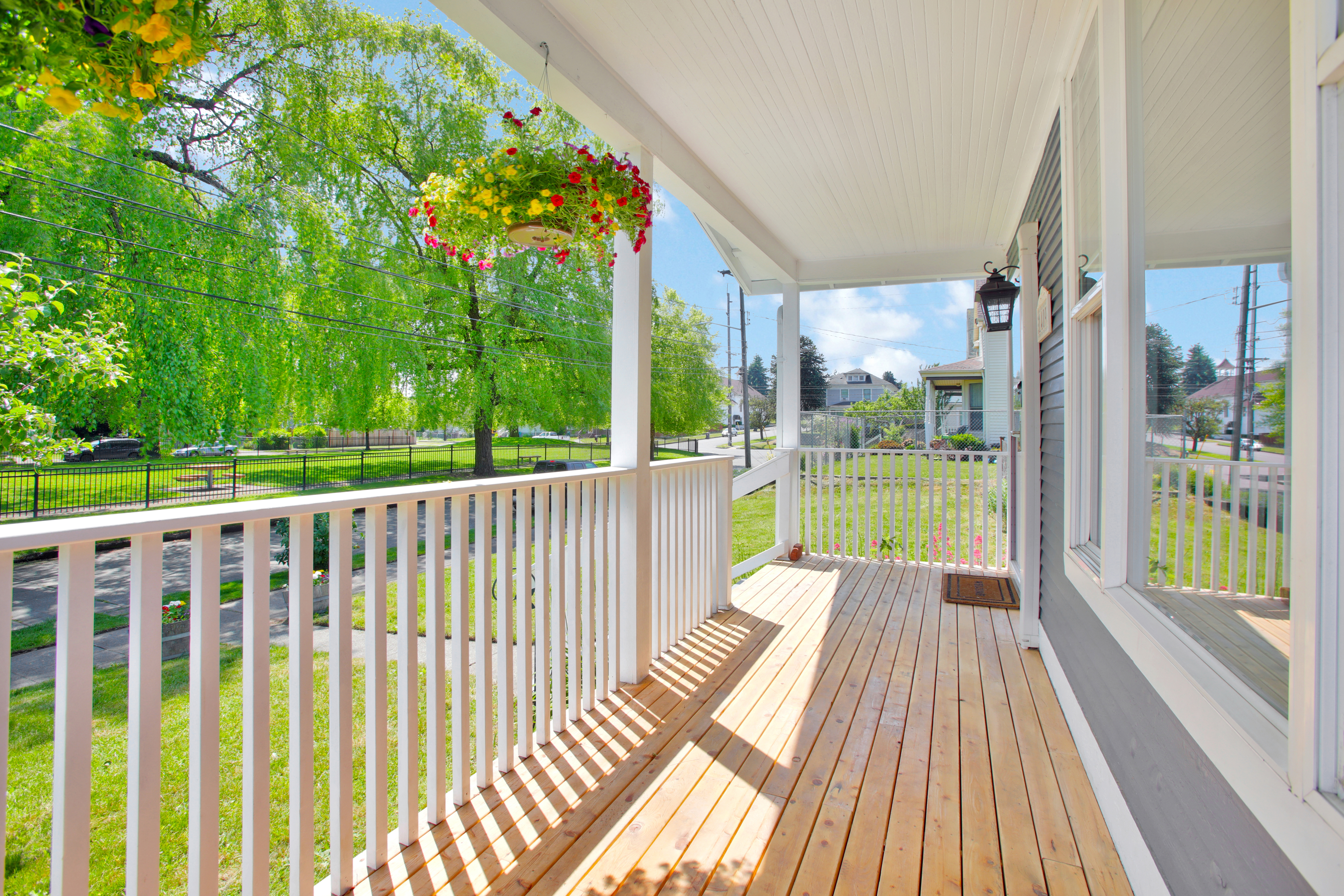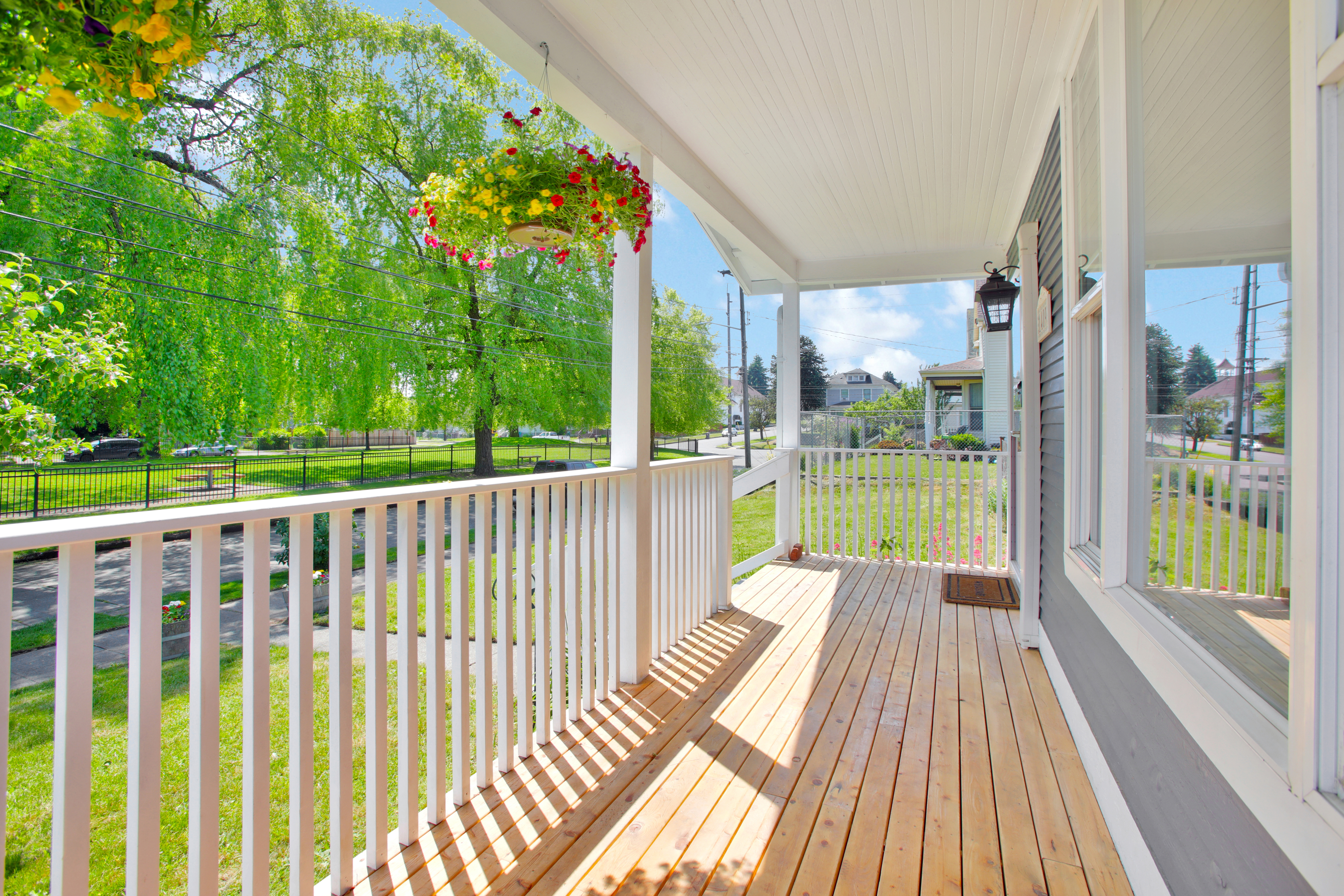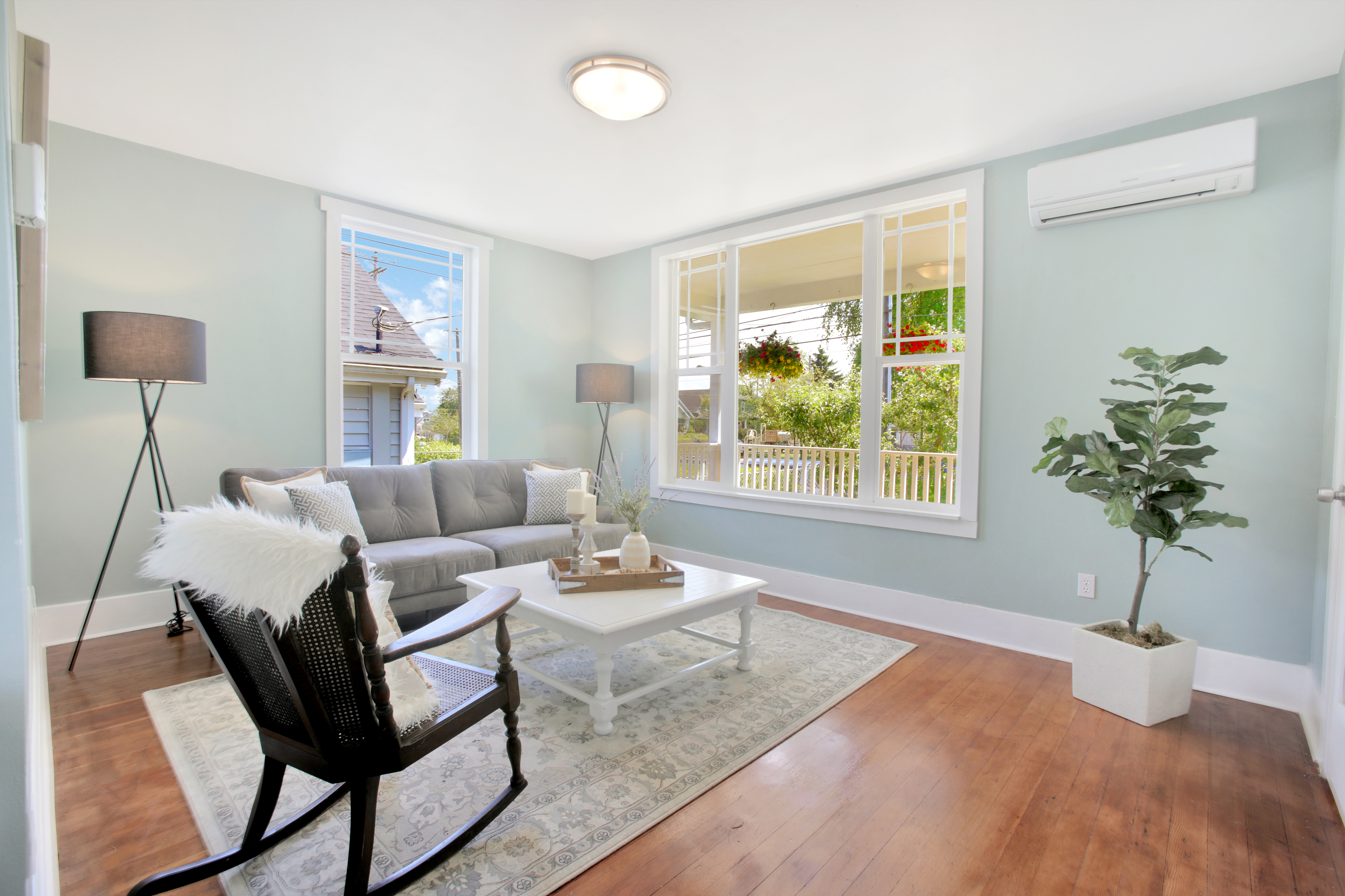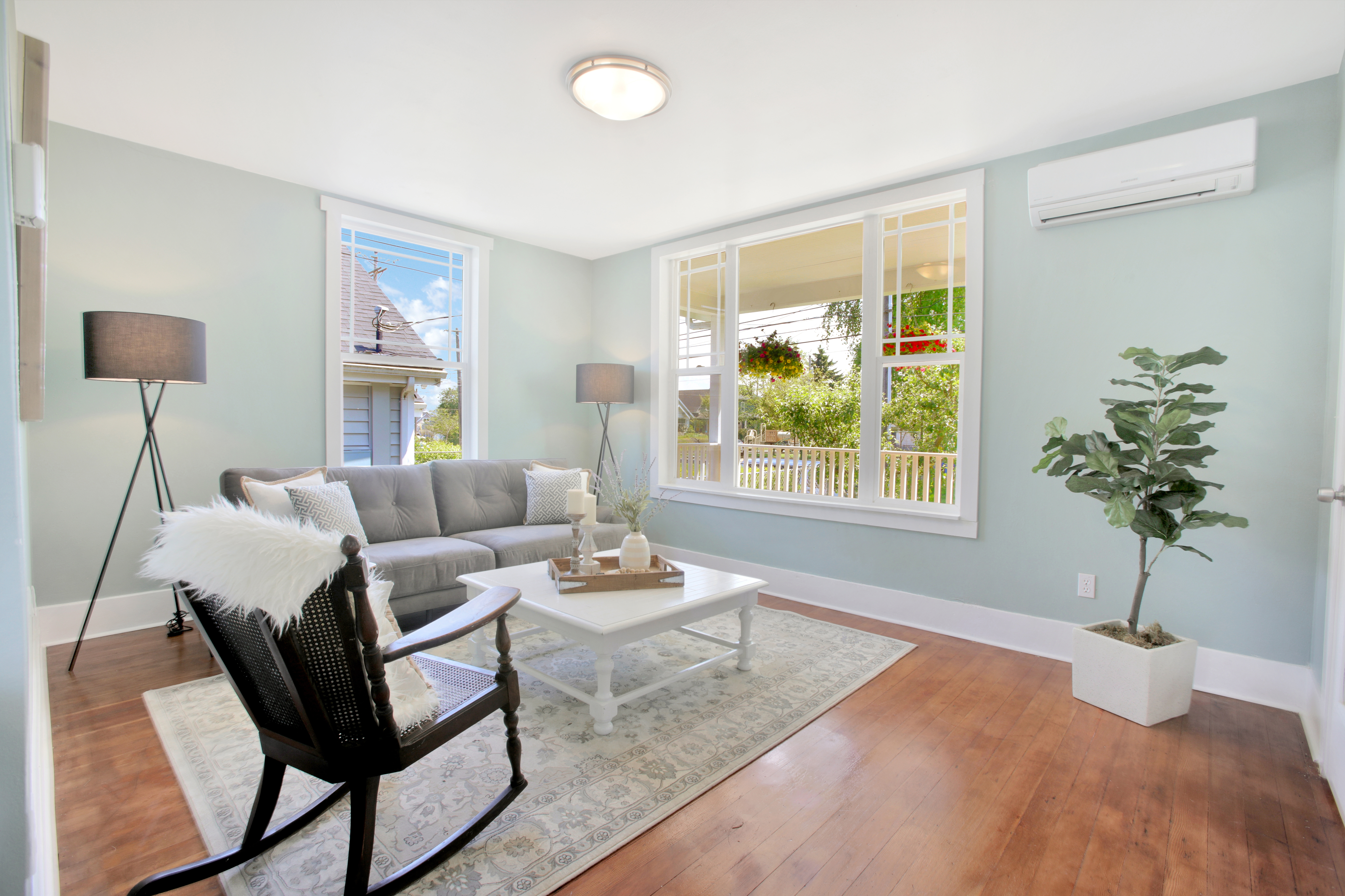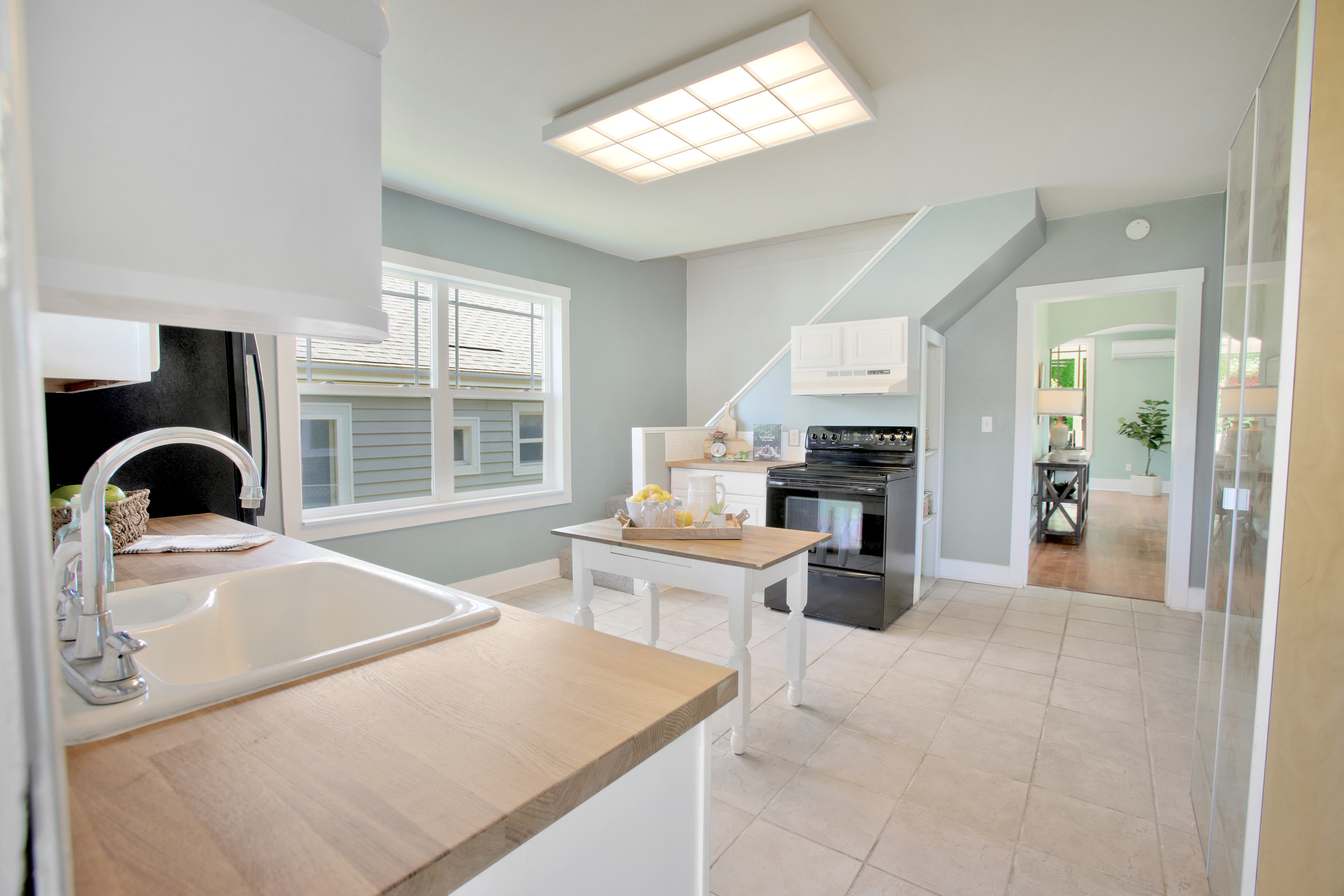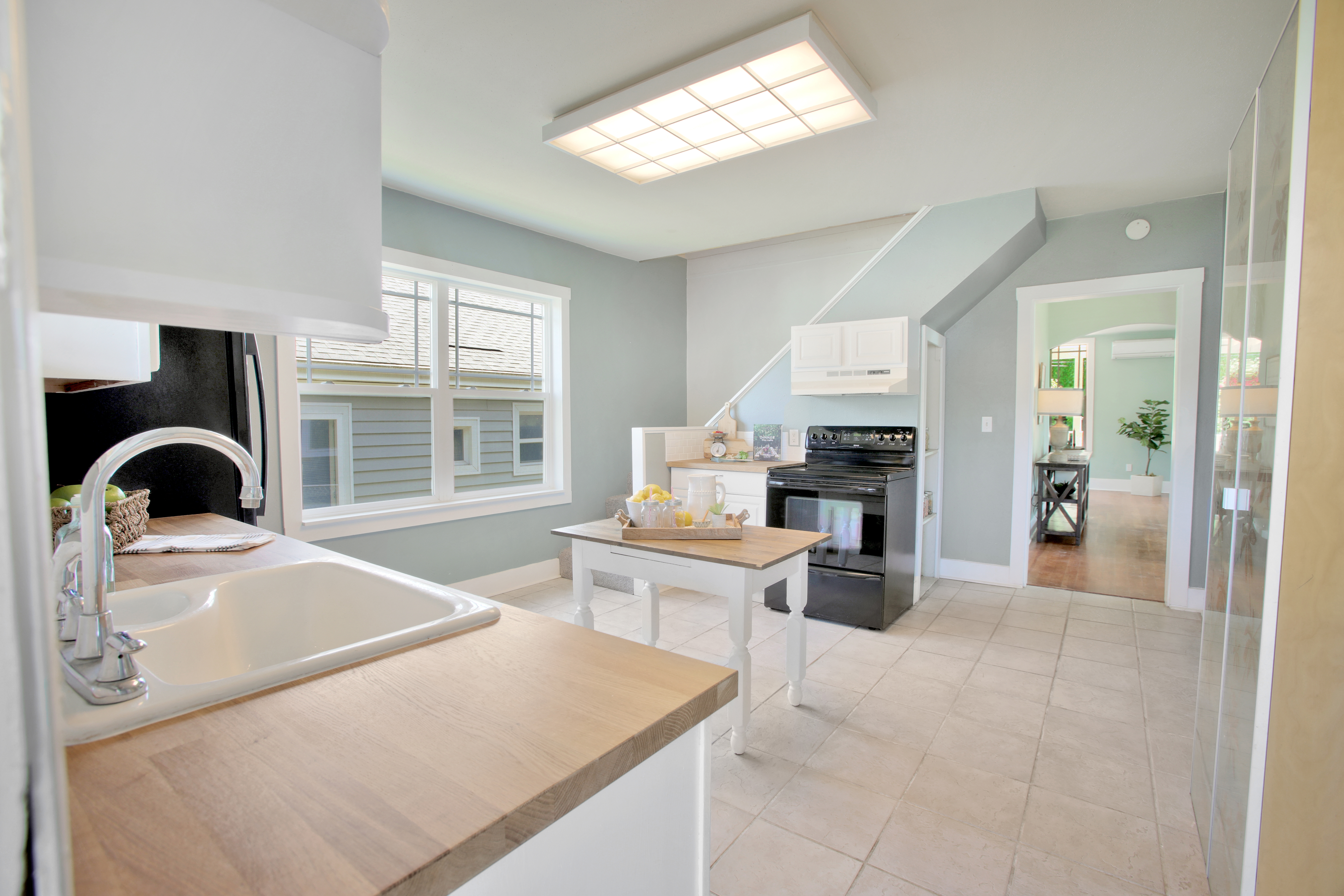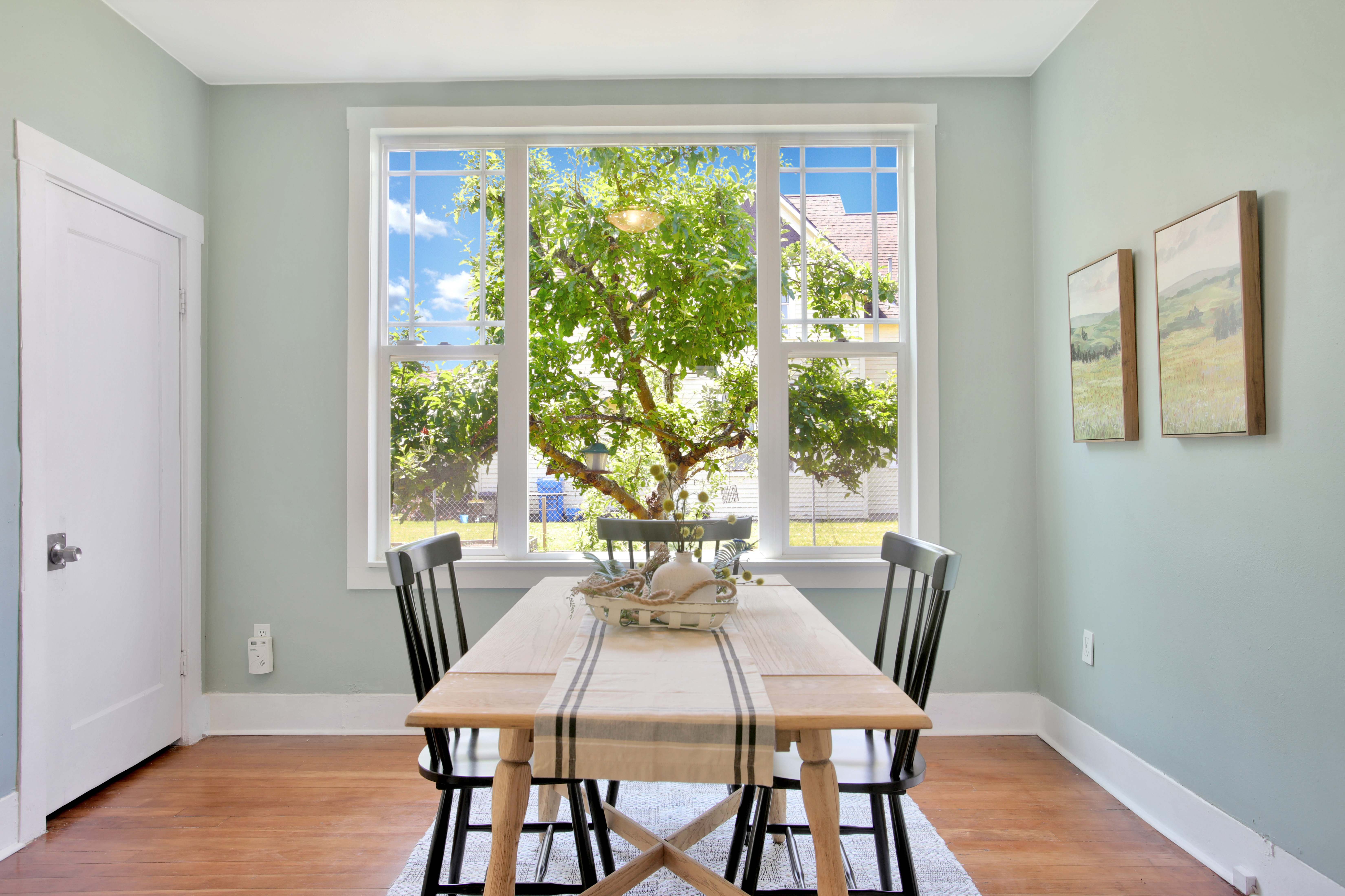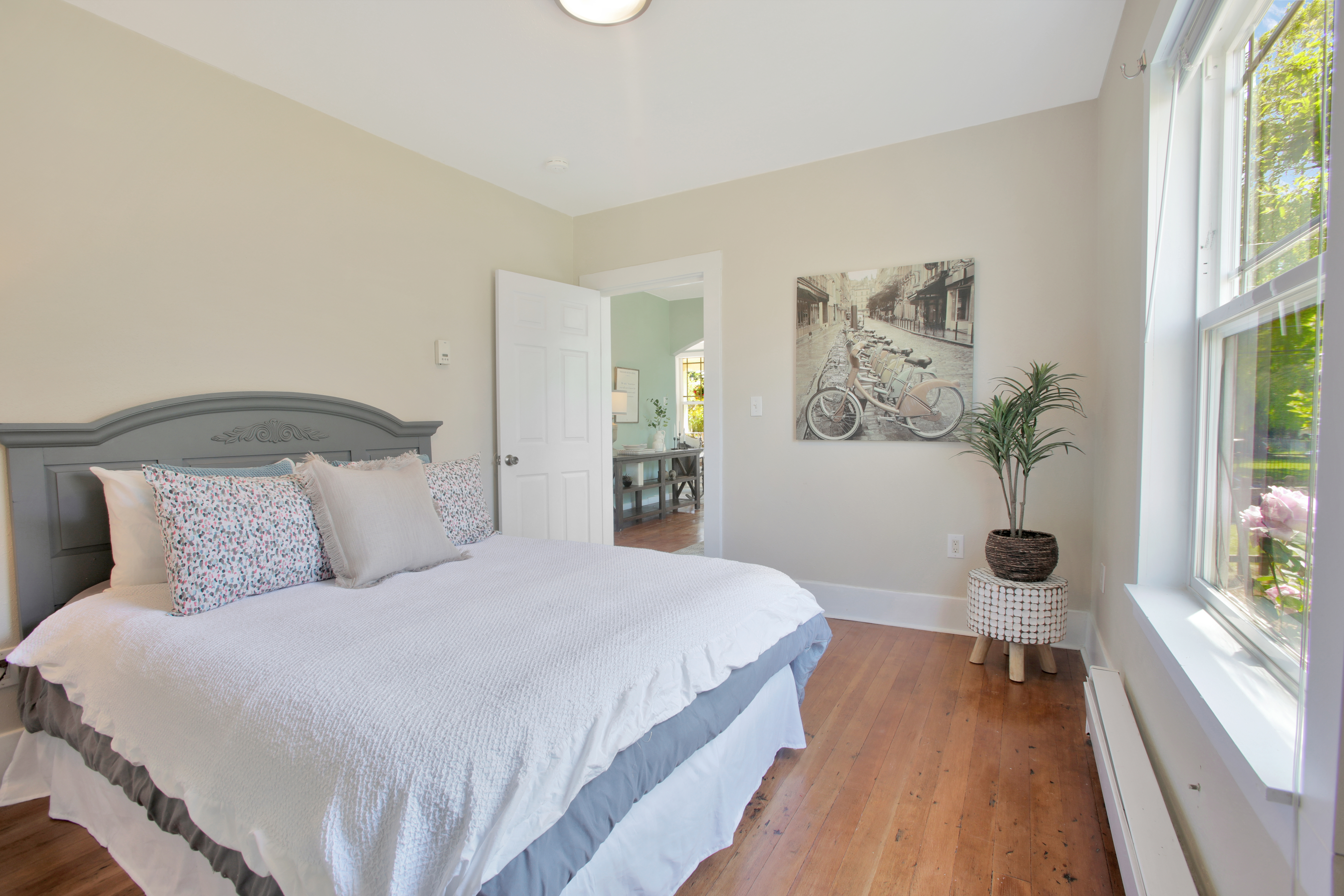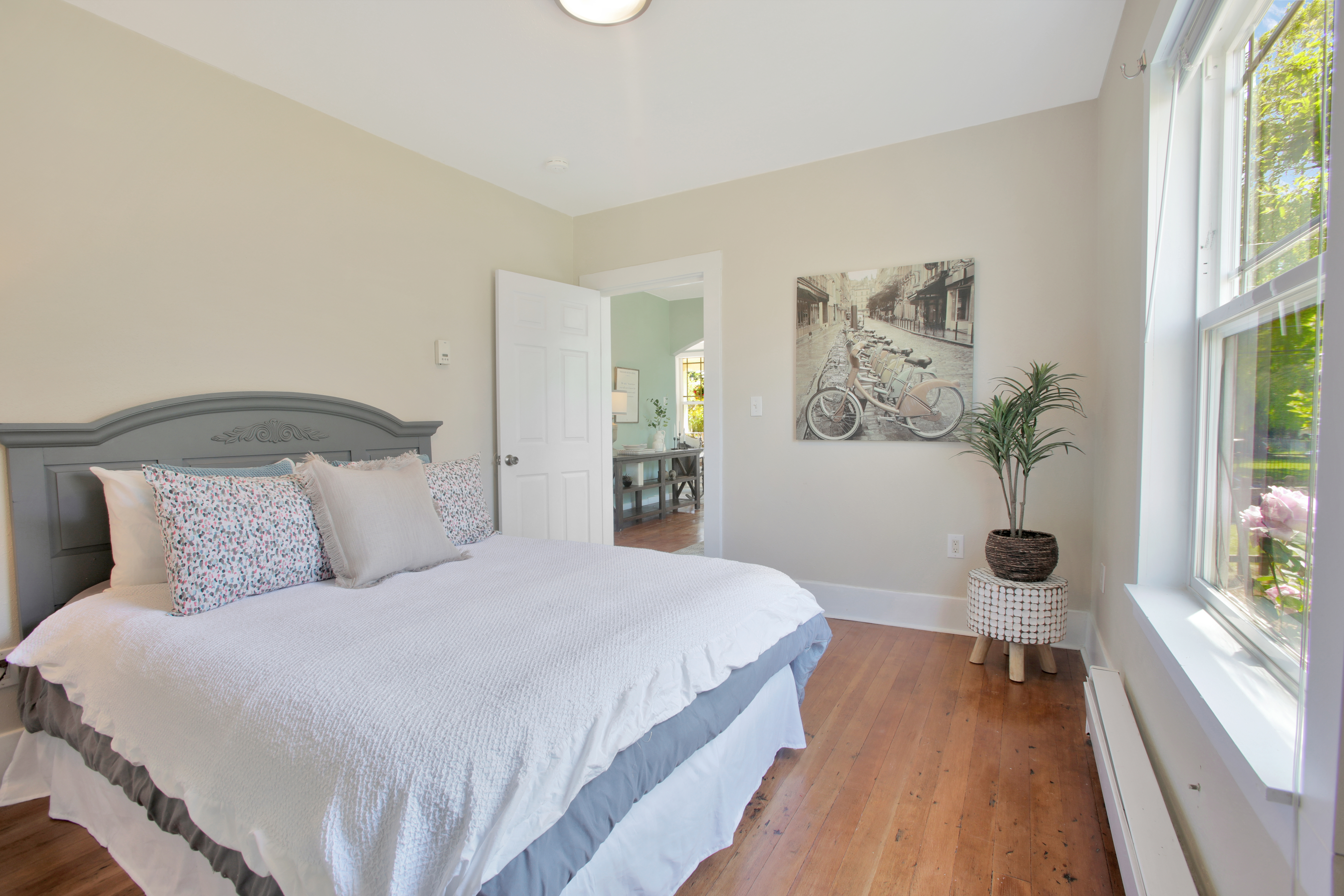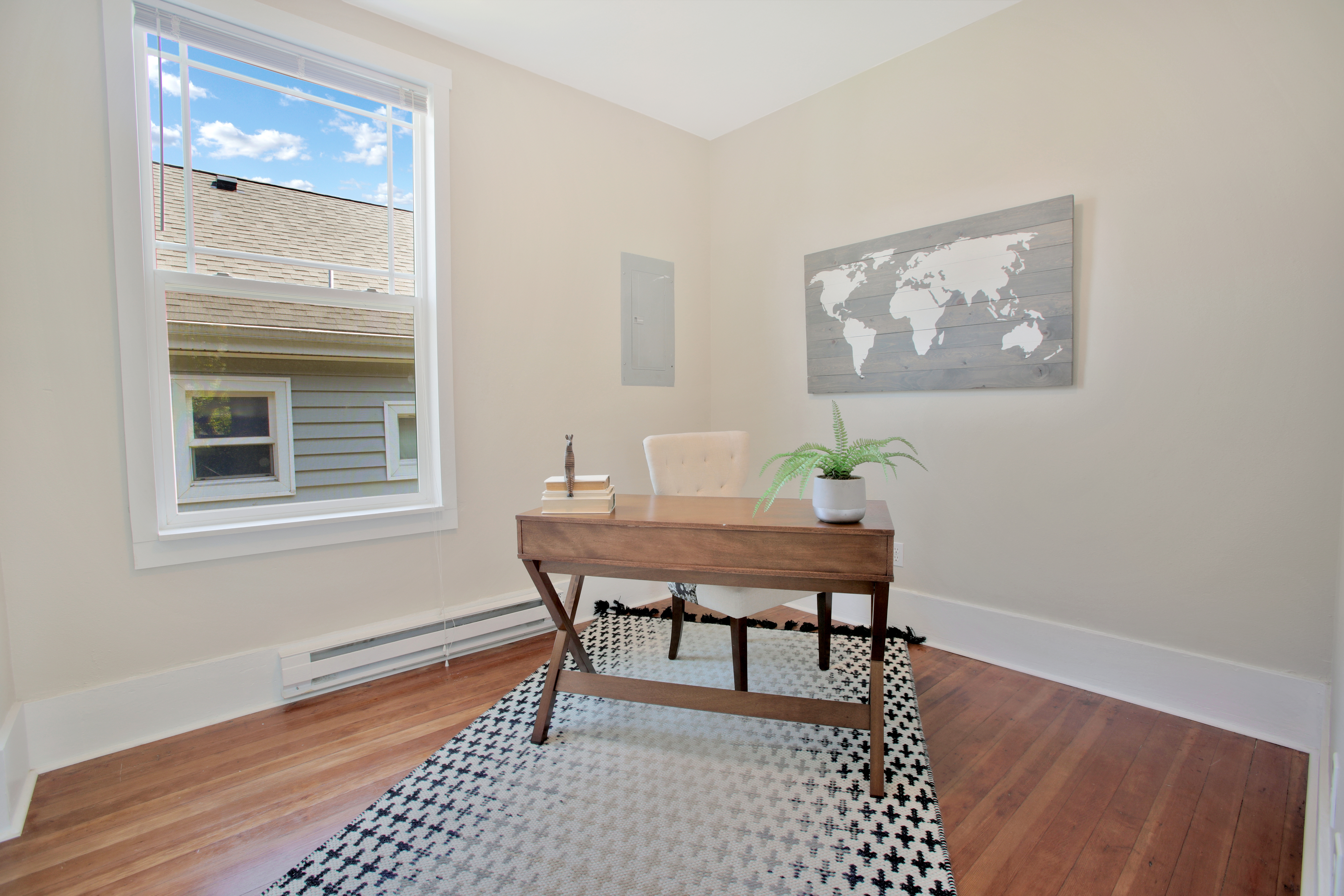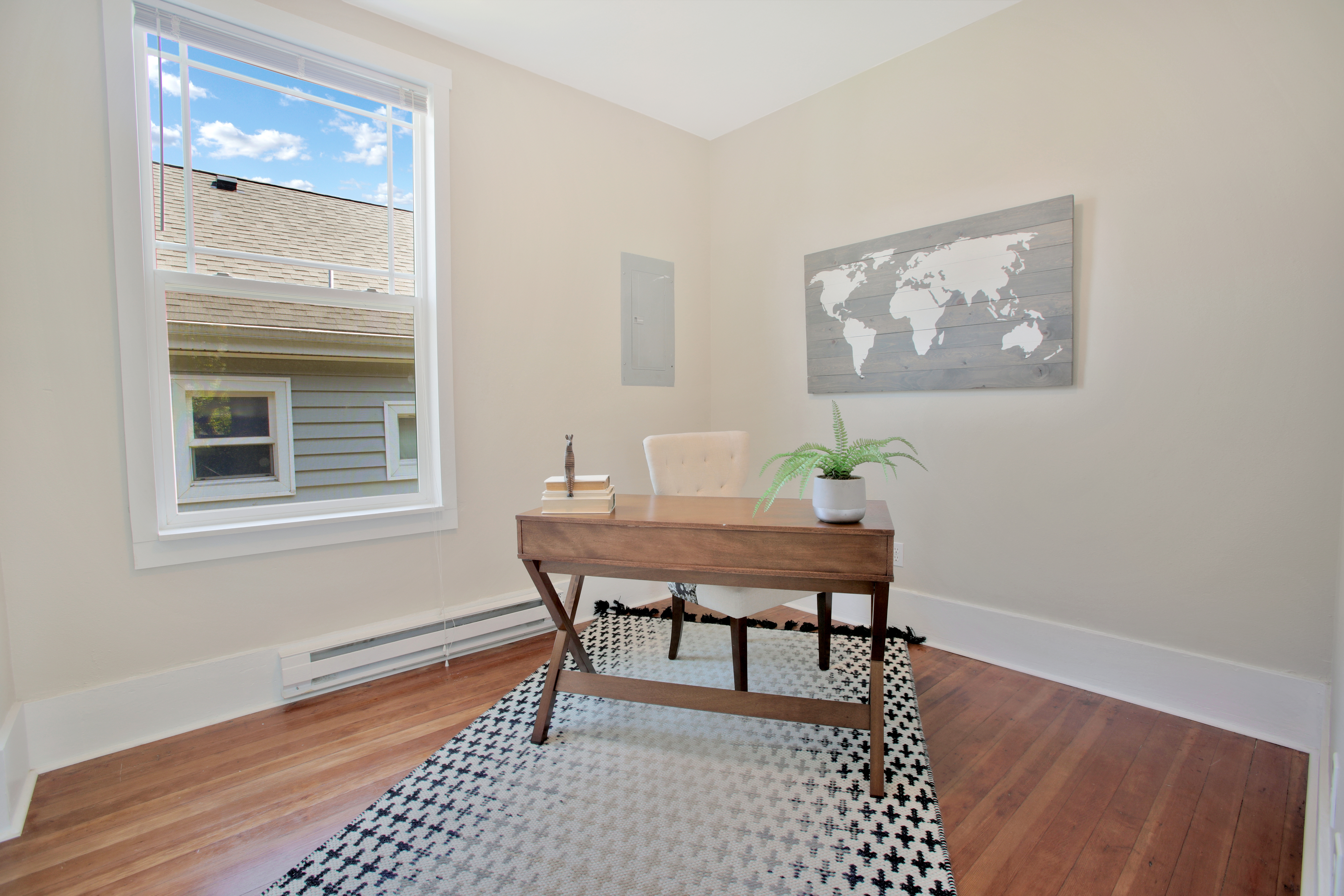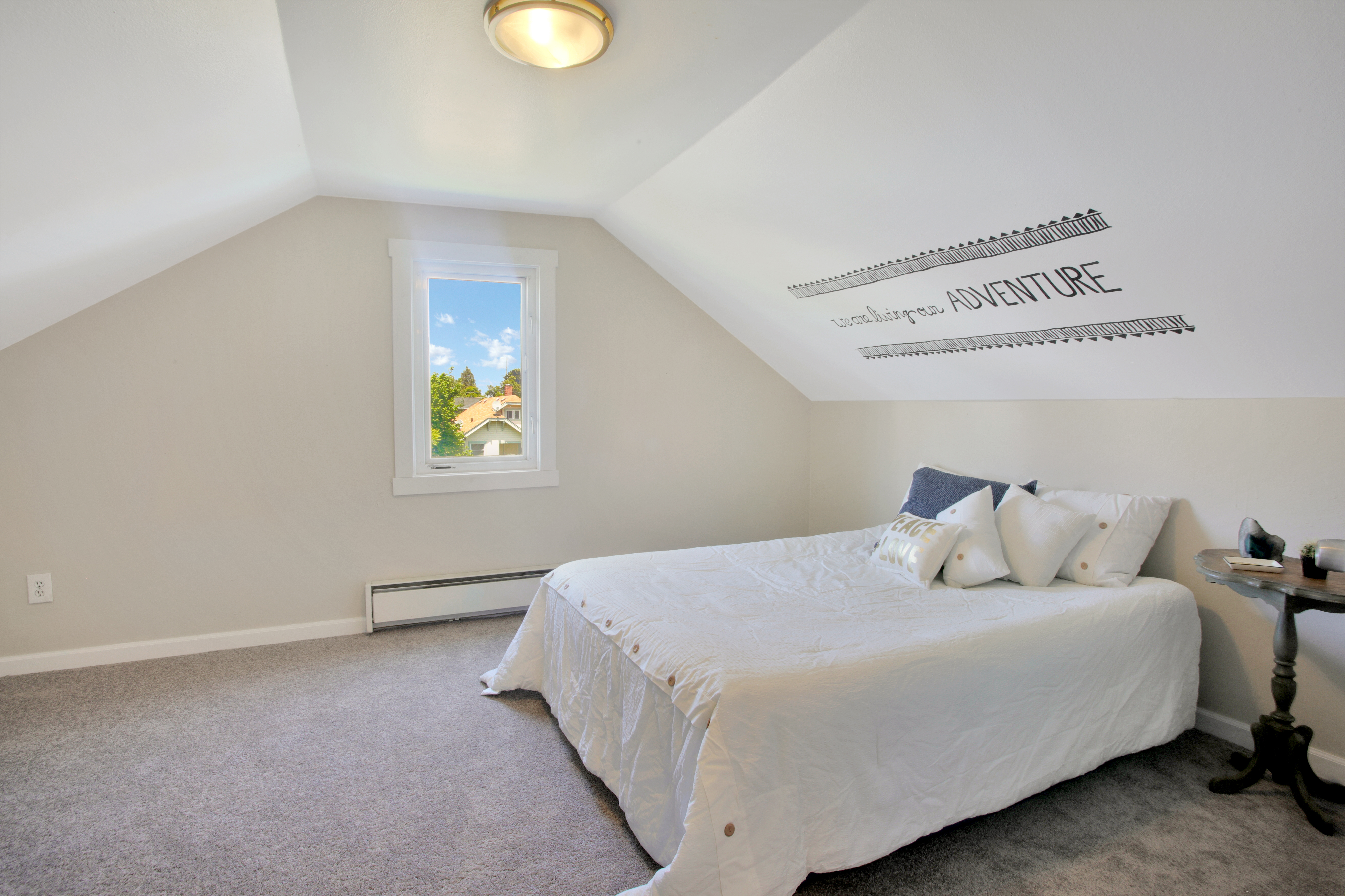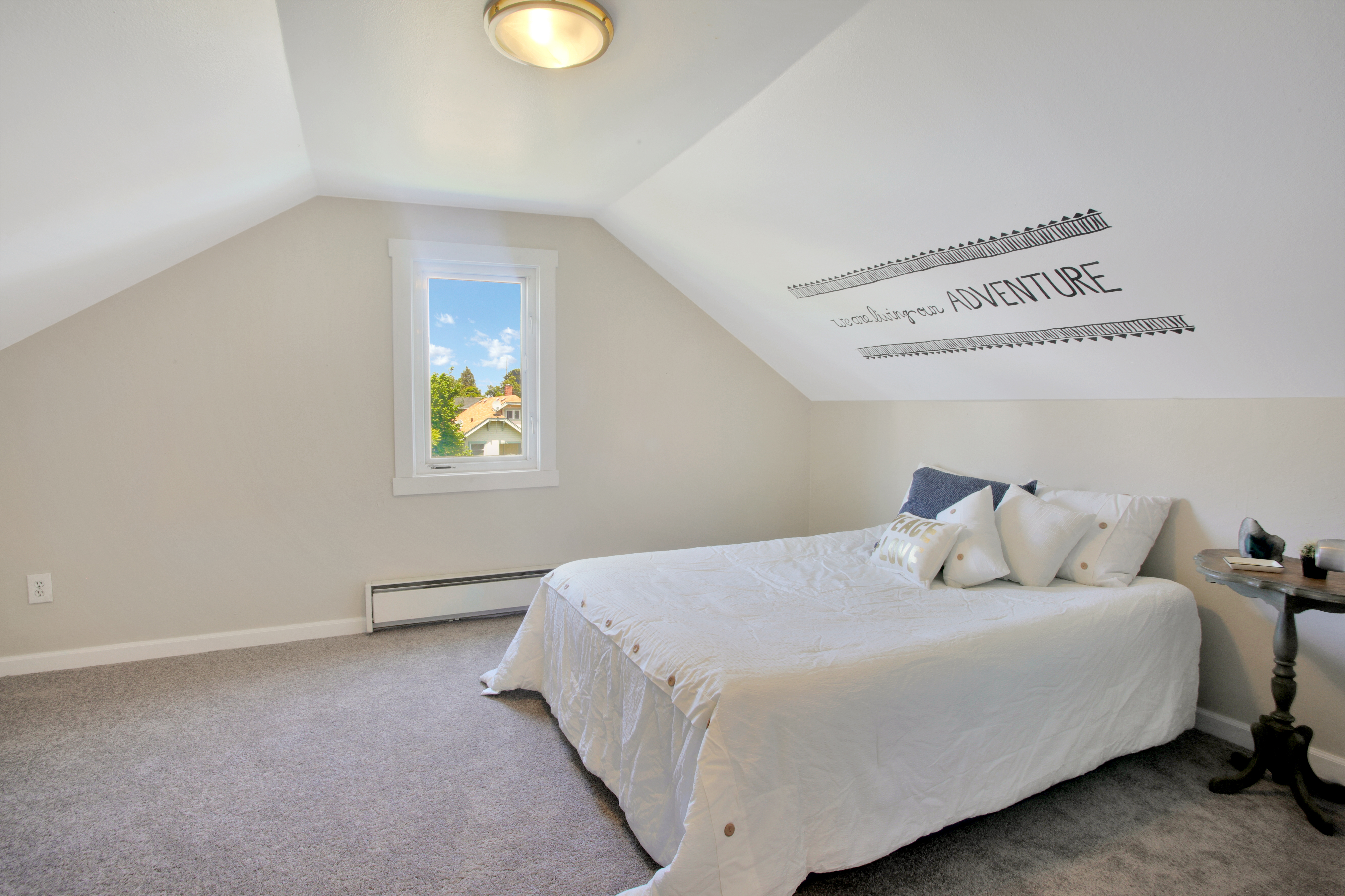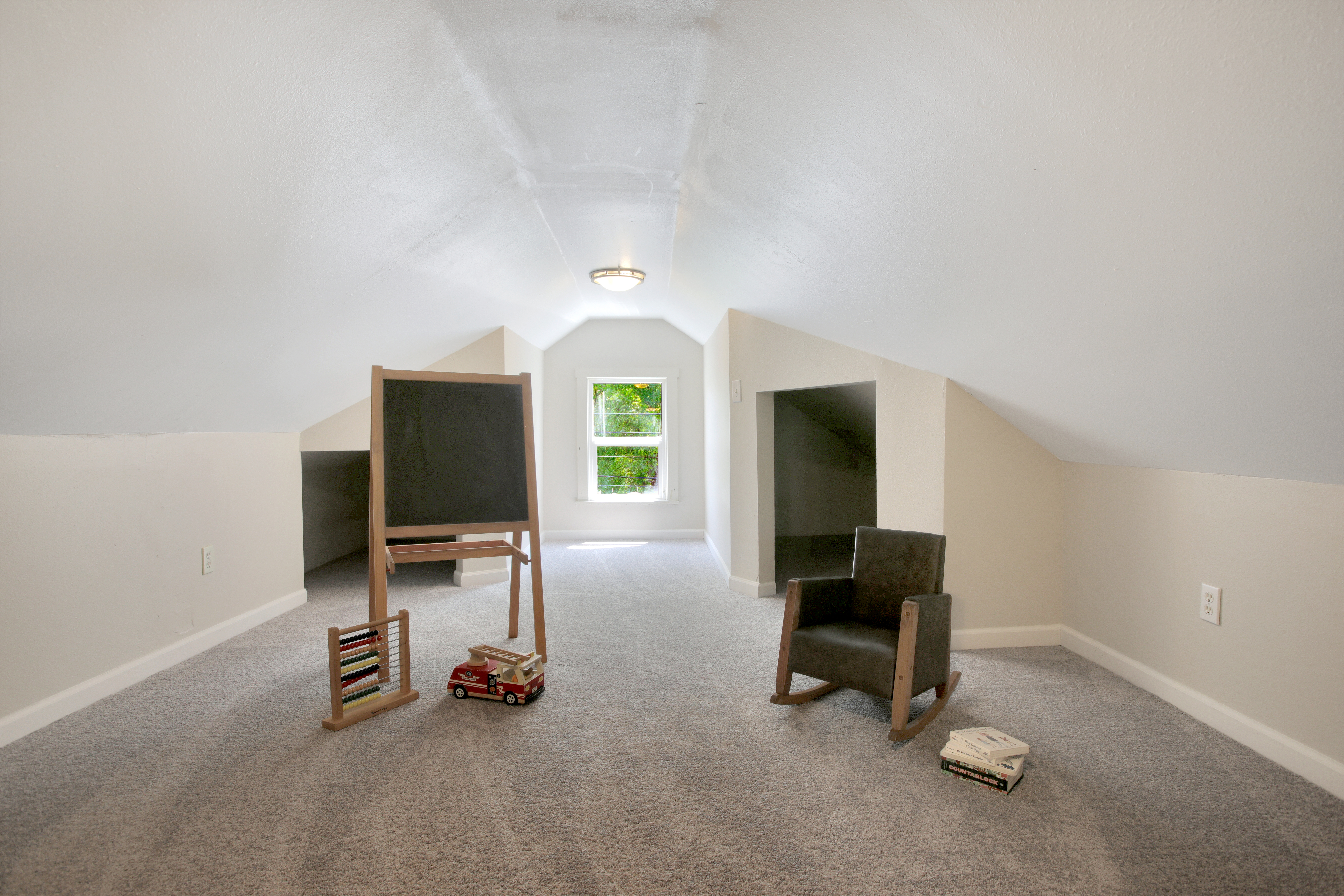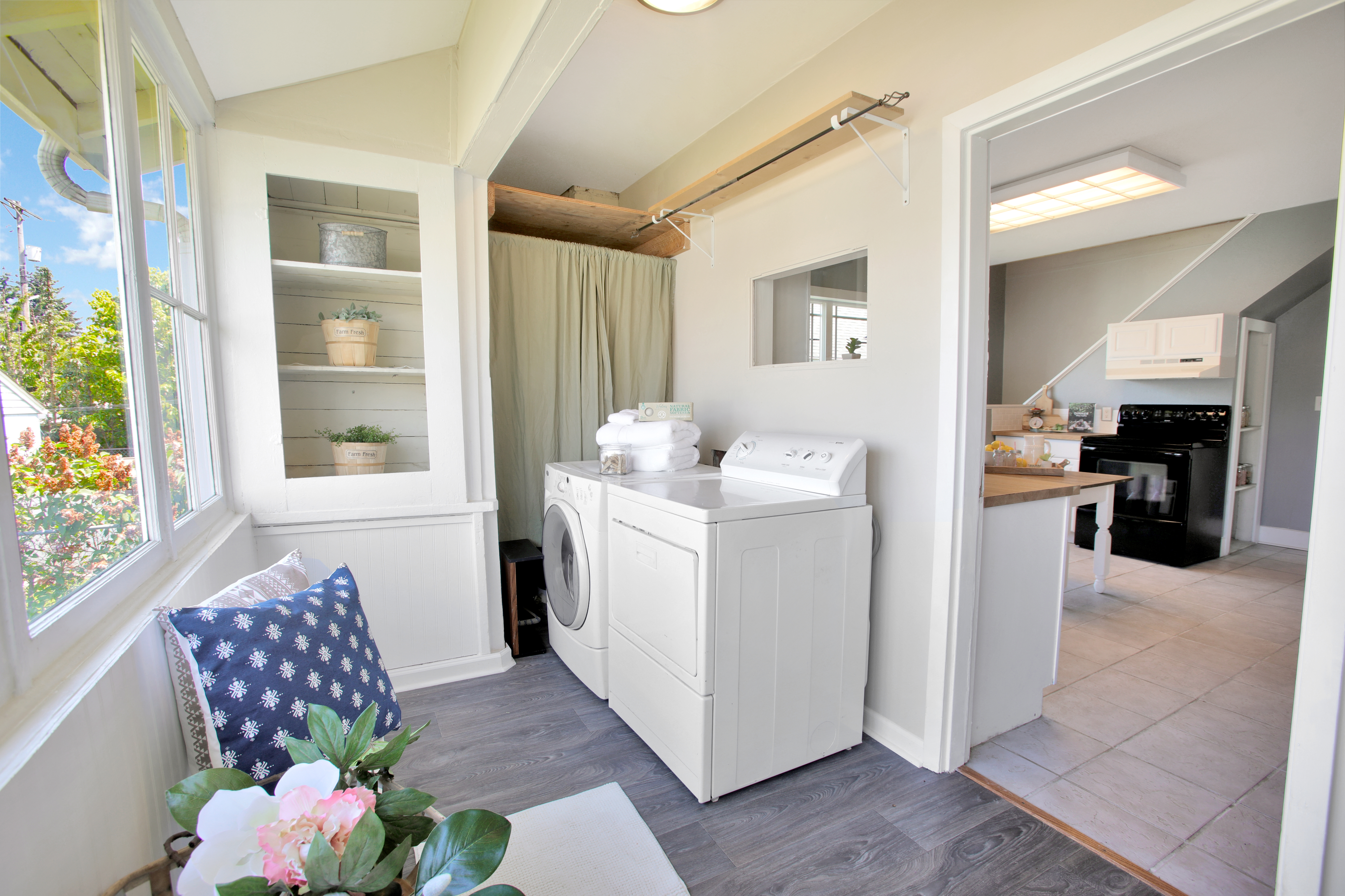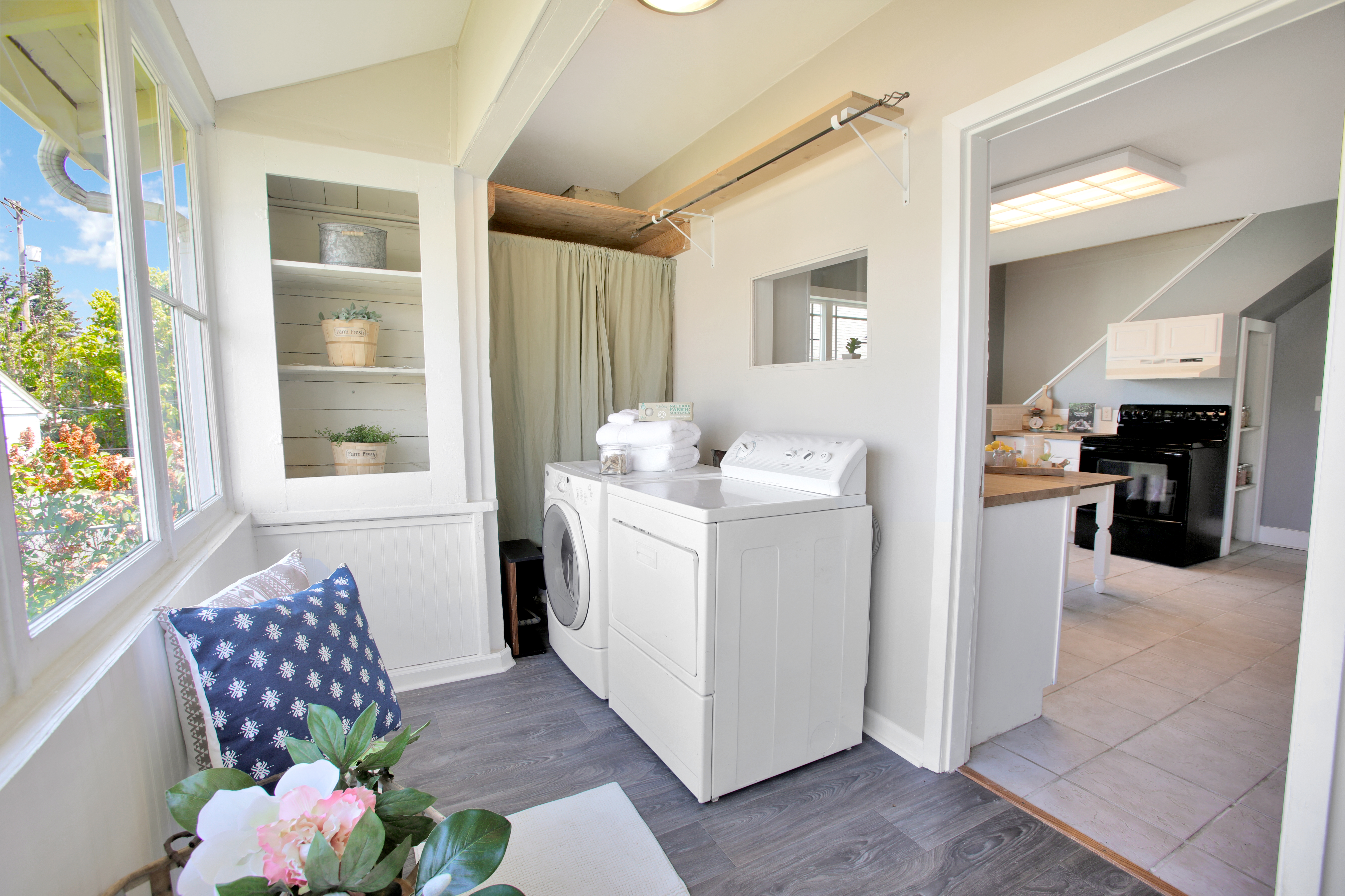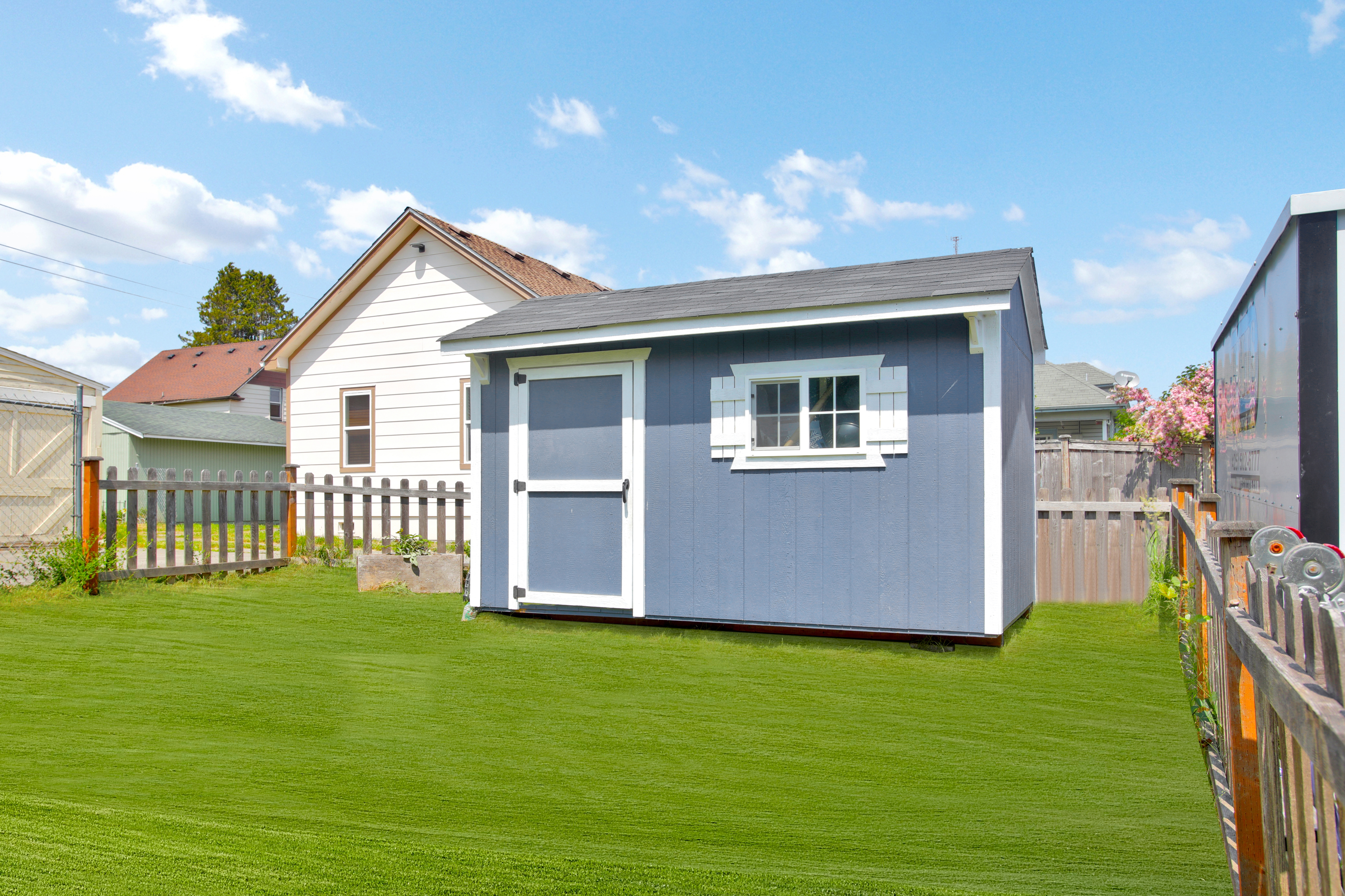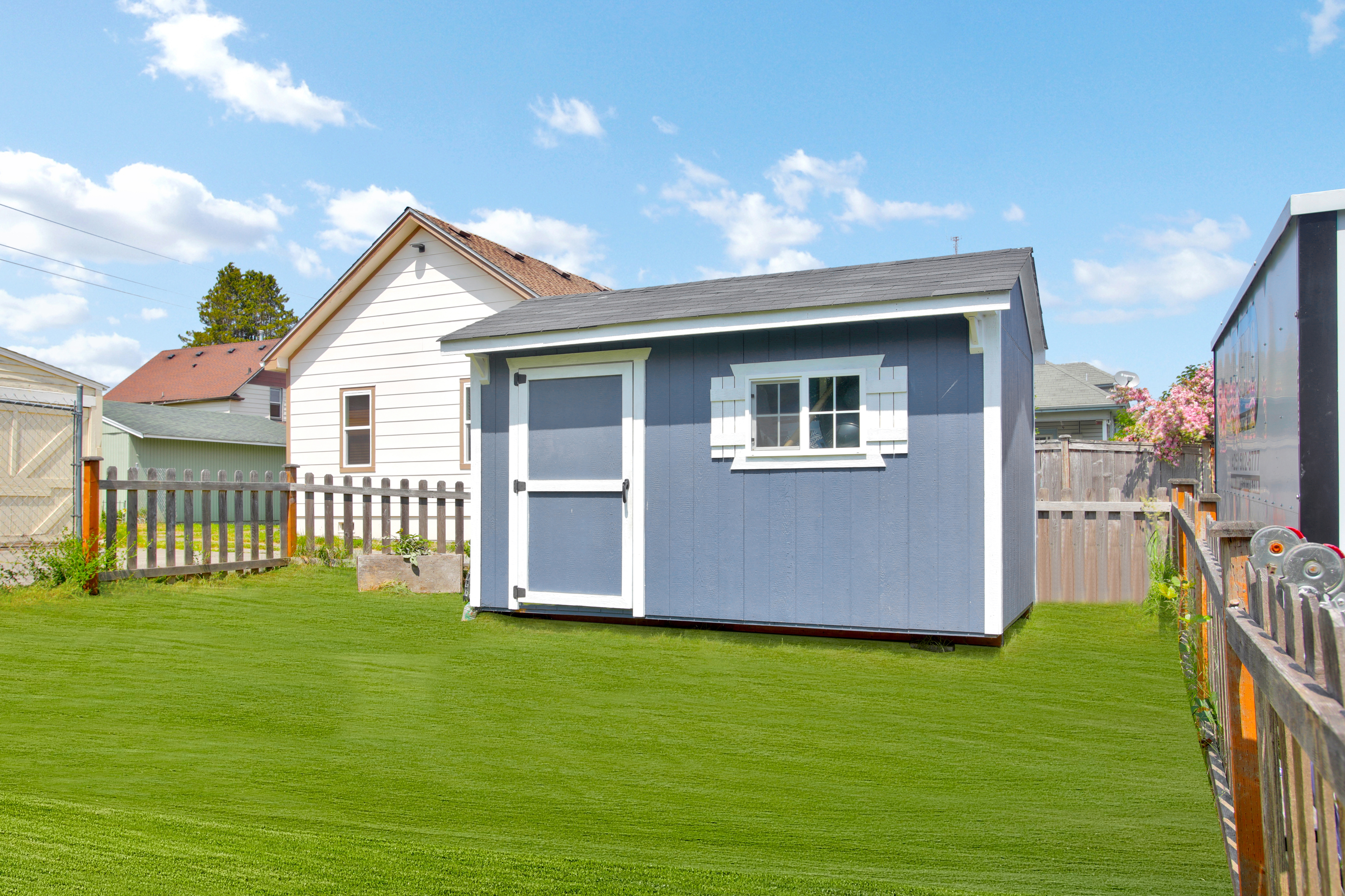 You will love this Craftsman home with its endearing front porch and fabulous location across the street from Ferry Park. The high ceilings create an openness in the living and dining room and large windows allow the natural light to shine on the original fir floors. The spacious kitchen boasts of new butcher block counter tops and white tile backslash. The laundry/mud room off the kitchen lead to the expansive side-yard and garden space. Alley access, room for an RV. Video captures all!
Listed at $310,000, Sold for $355,000
1409 S 14th St, Tacoma, WA 98405

3 bedrooms

1.5 bathrooms

1,500 square feet

7,813 square foot lot

Built in 1922

Off street parking
FROM THE SELLER –
"We will miss the neighborhood, the yard, and the home itself. Our neighbors have become friends and we love the stability that our neighbors have brought to the neighborhood the past 10 years. We will miss gardening, hosting events in our yard, and the apples in the fall. Lastly, we will greatly miss our home and the memories of raising a young family and celebrating with friends over the years.
We live living right across the street from Tacoma's first park, sitting on the porch watching our kids play. We love the Hilltop street fair and other events at People's Park.
Two local coffee shops (Manifesto & Red Elm), pho, Vietnamese, and donuts are favorites just a few blocks away.
Day lilies in the spring, roses & Asiatic/calla lilies throughout summer, apples in the fall."
Tacoma's first park known as Ferry Park is right across the street from this home. This neighborhood park has a playground, picnic tables, along with hard & soft trails, and a half acre of grassy area to play.  
You'll love this location as it is in very close vicinity to People's Community Center – they have fitness, a swimming pool, rental facilities and are open Monday – Sunday. Located at the heart of the Hilltop Community. People's Park serves Tacoma's Hilltop community with amenities for both active and passive recreation. This park is 2.14 acres and offers a playground, plus picnic sites, a large field and basketball court. Lots of community events here in the summer!
Need your caffeine fix or a bite to eat? The hub of the Hilltop neighborhood has plenty of places that will be your go to and are less than a mile away – Warm up with fresh roasted single-origin coffee at Manifesto Coffee Roasters. This small batch coffee roaster in the Hilltop takes coffee seriously. Try their Colombia Cauca – it's robust, smooth and has notes of chocolate or their espresso blend with notes of berries, cinnamon and honey.  
Pho King – Voted Best Vietnamese in South Sound Magazine in 2017! They have everything from really big bowls of Pho, to rice noodle bowls, Bahn Mi, and more!
Get a $4 Belgian Waffle and a warm cup of strong coffee at the Red Elm Cafe. Always say yes to the whipped cream & their strawberry jam drizzled on top, add some syrup too if you're a risk taker. They also have breakfast and lunch sandwiches on the menu, along with a variety of other hot beverages.
In the mood for a swanky cocktail or a light lunch? Head to 1022 South J and you'll get just that! Like A New York Sour – Gentleman Jack, Fresh Lemon Juice, Simple, with a Malbec Float. And don't forget the cheese and charcuterie platter, it's delicious. They also have a wide variety of yummy sandwiches too.
Are you a lover of all things chocolate? Don't miss out stopping by the Johnson Candy Company, a true Tacoma hidden gem! This family run company will make you literally feel like a kid in a candy store, because it IS a candy store! It's brimming with gift boxes and distinctive non-food gifts, the display cases are full of creams, chews, brittle, nut clusters, caramels, jelly beans, truffles, toffee, raisin clusters and more. There are trays full of pastel and rainbow-colored ice mints. Shopping here, your sweet tooth will be satisfied.
Safeway is just 3 blocks away for your grocery needs.
If you're commuting North or South, the I-5 onramp is just a couple miles away or save some money and hassle by taking the Sounder Train at the Tacoma Dome Station.
Call or text listing agent Stephanie Spiro for more info: 253-218-9258