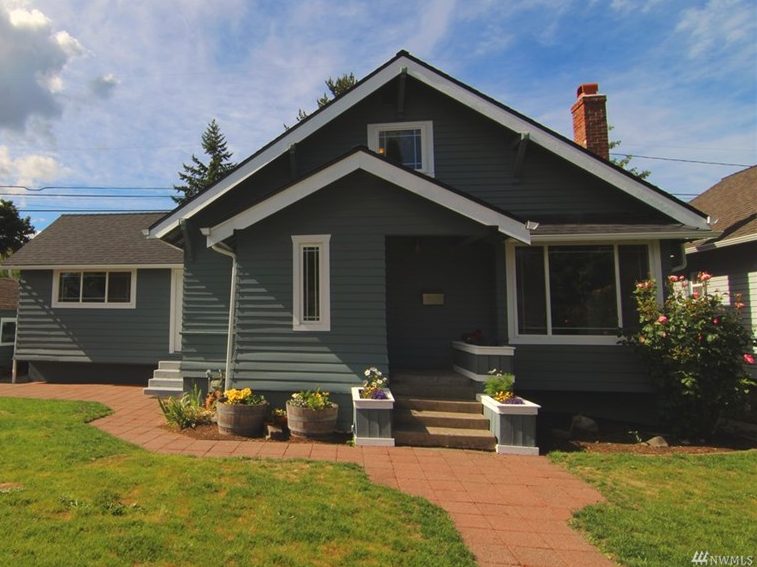 17 Jan

Restoration ~ 515 Division Lane Before and After Video

This before and after video is a glimpse of a project that I managed last year in the Lincoln District. The seller was out of state and the improvements to the home made this Craftsman really shine.

On a fairly limited budget, we added new flooring, painted the interior, updated two bathrooms, created an extra upstairs bedroom (from what was essentially a landing) and most notably, finished the basement, adding 700 square feet to the home. Outside we put on a new roof and gutters, painted the house and detached garage, rebuilt the chimney and updated the landscaping.

If these home improvements weren't made, the seller would have either lost money or barely broken even, but with all of the upgrades made to the home, the seller made a significant profit.

I am proud of my work and all of the learning that I gained through the experience. Every time I take on a project like this it is an education for me and so exciting to see the restoration of another home in Tacoma.